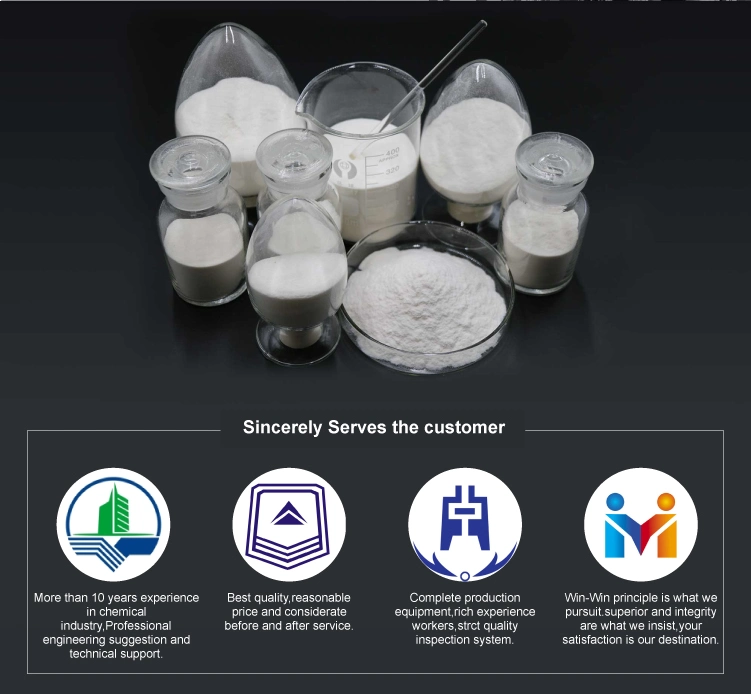 Brief Introduction

Hydroxypropyl Methyl Cellulose (HPMC) is non-ionic cellulose ether made from natural polymer cellulose through series
of chemical processes. It contains almost all properties of methyl cellulose (MC) and is the first choice for the production of
high-quality building materials additives. HPMC has the characteristics of thickening, dispersing, emulsifying, film forming,
suspension, adsorption, surface activity, moisture retention and protective colloid. It is suitable for dry mortar, tile adhesive,
wall putty, skim coat, caulking compound, interface agent, coating, and self-leveling agent for new building materials.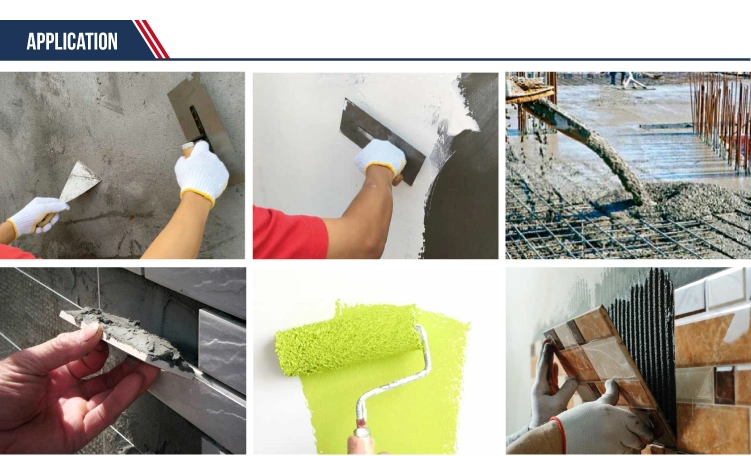 HPMC Properties

1. Water Retention
Water retention will be improved, which helps to solve the problem of cement or gypsum construction materials
drying too fast and poor hardening or cracking due to insufficient hydration.

2. Workability
It can enhance the plasticity of mortar and improve the coating efficiency in construction projects.

3. Adhesivity
It can make mortar attach to base material better since the plasticity of mortar is enhanced.

4. Slip Resistance
It can prevent slipping problem between mortar and the base material in construction project as a result of its
thickening effect.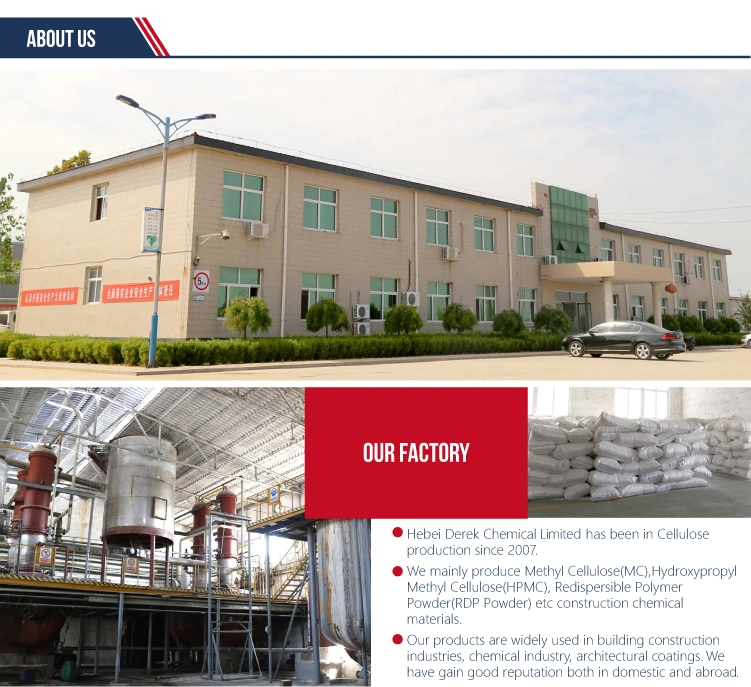 Physical Properties
Item
Index
Appearance
White or slightly off-white powder
Particle Size
80 mesh 100% sieving rate
Viscosity (Brookfield RV2% 20

°C

)
100-80000 cps
Loss on drying (wt%)
≤5.0
Salinity (wt%)
≤5.0

Technical Index
HPMC
Model
DN65
DN70
DN75
Methoxyl Content (%)
17.0-22.0
16.5-20.0
19.0-24.0
Hydroxypropyl Content (%)
4.0-9.5
6.0-12.0
4.0-12.0
Gel Tempreture (

°C

)
59-68
68-75
70-90
Moisture Content (%)
≤5.0
≤5.0
≤5.0
Ash Content (%)
≤4.0
≤4.0
≤4.0
PH Value
5.0-8.5
5.0-8.5
5.0-8.5

Viscosity Range
Spec.
Viscosity By
Brookfield
Viscosity By
NDJ-1
Spec.
Viscosity By
Brookfield
Viscosity By
NDJ-1
400
350-550
350-550
15000
10000-15000
12000-18000
800
650-1000
650-1000
40000
24000-32000
30000-50000
1500
1200-1800
1200-1800
75000
32000-40000
50000-90000
2500
2000-3000
2000-3000
100000
38000-45000
80000-120000
4000
3200-4800
3200-4800
150000
45000-67000
120000-180000
8000
6400-9600
6400-9600
200000
≥67000
≥180000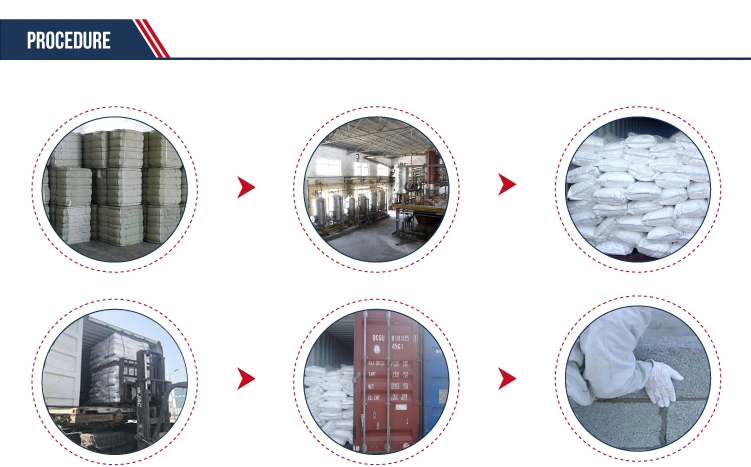 We provide customers with the following services:

• Help customers find matching products quickly.
• Customized production based on samples provided by customers.
• Suggestions for formula improvement. We can help customers provide suggestions for improving formulations based on
local climate conditions, building material properties and construction habits to improve product performance and control costs.

We have chemical lab and application lab to ensure the best satisfaction for each order.

• Chemical lab can help us evaluate product properties such as viscosity, humidity, ash content, PH value, methyl and hydroxy
-propyl content, substitution degree, etc.
• Application lab can help us measure open time, water retention, adhesive strength, slip resistance and sag resistance,
setting time, workability, etc.






Q1. How do we guarantee the quality of the products?
1) All raw materials must be tested according to main specifications before unloading.
2) After unloading, we store different materials in different warehouses.
3) We keep paper and computer storage records.

Q2: What will be your sample policy?
A: We offer 200g free sample, customers have to afford the delivery cost.

Q3: What is your payment terms?
A: T/T 30% in advance and balance before shipment.

Q4. What about the lead time?
A: Sample needs 3-5 work days, mass production needs 10-15 working days for lot order quantity.

Q5. Do you have any MOQ limit for trial order?
A: We have no MOQ limit, small quantity is acceptable to us.

Q6. Is it OK to print my logo on the bags?
A: Yes. we can do customize packing bags. Please inform us formally and confirm the design before production.