Semi-Automatic Fired Earth Clay Soil Clay Brick Making Machine/Block Machine
Clay brick making machine
Small Clay brick making machine
Small Block Making Machine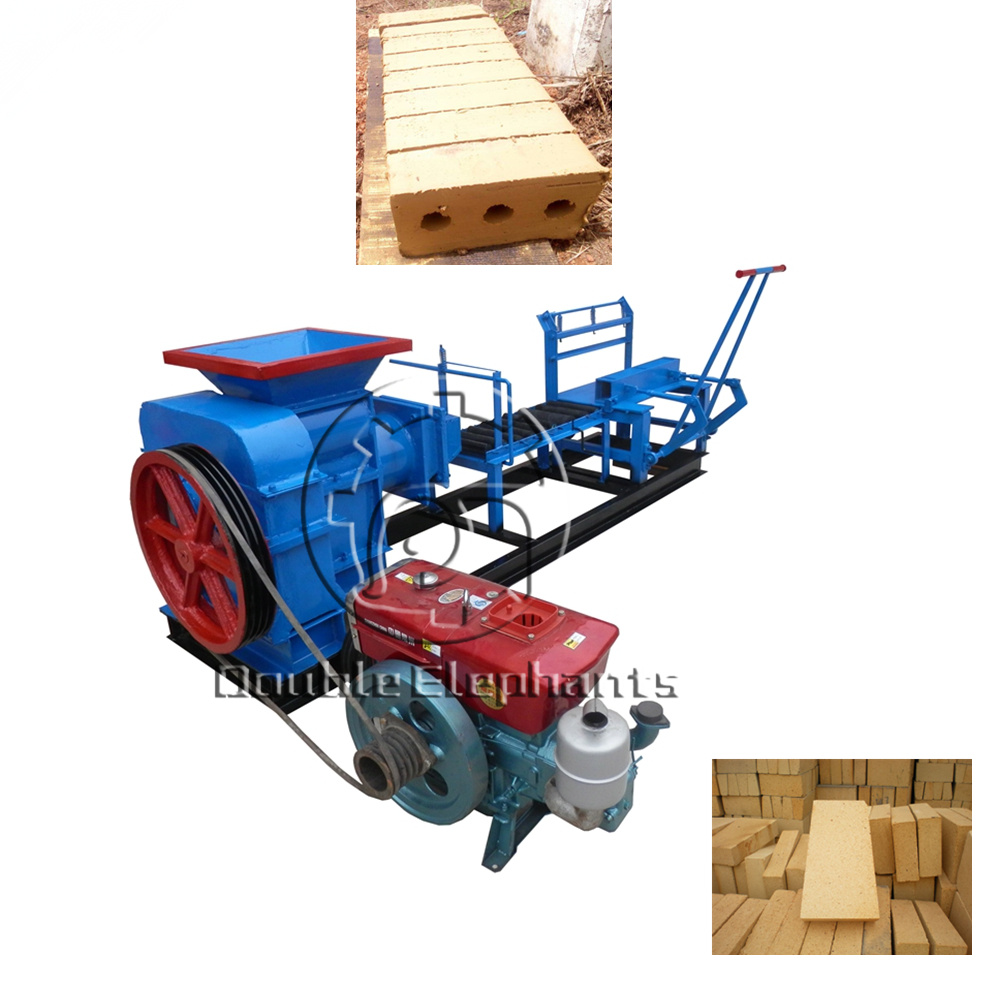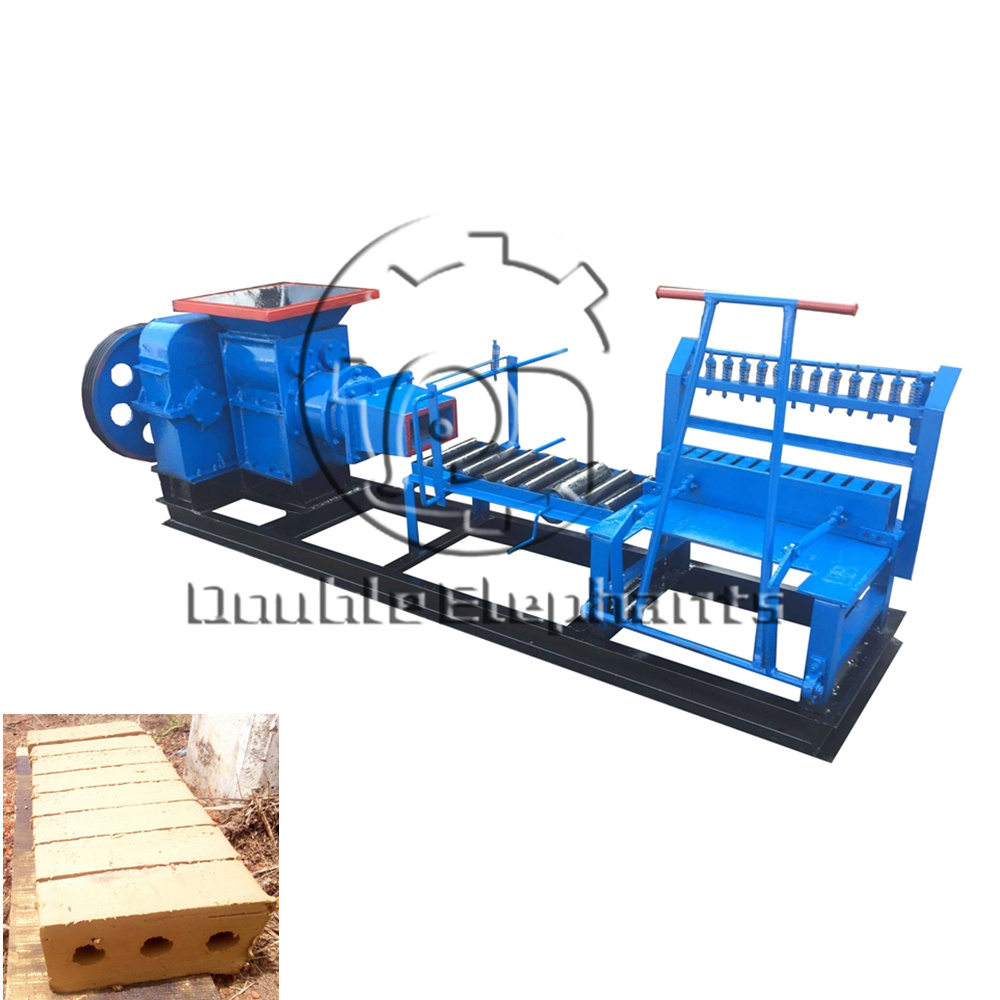 1. Introduction for non vacuum Movable clay brick making machine
1>This type of clay brick making machine is suitable to make solid clay brick ,red clay brick ,red soil standard bricks, red mud brick etc, Different molds can bring out different brick.
2>The materialof clay brick making machine is rich and easy to find, such as Clay, shale, coal slack, fly ash etc It is very convenient to set up a factory and begin to make bricks.
3>This clay brick making machine has advantages of high production efficiency, compact structure, reliable performance, easy maintenance and steadily working without foundation bolt.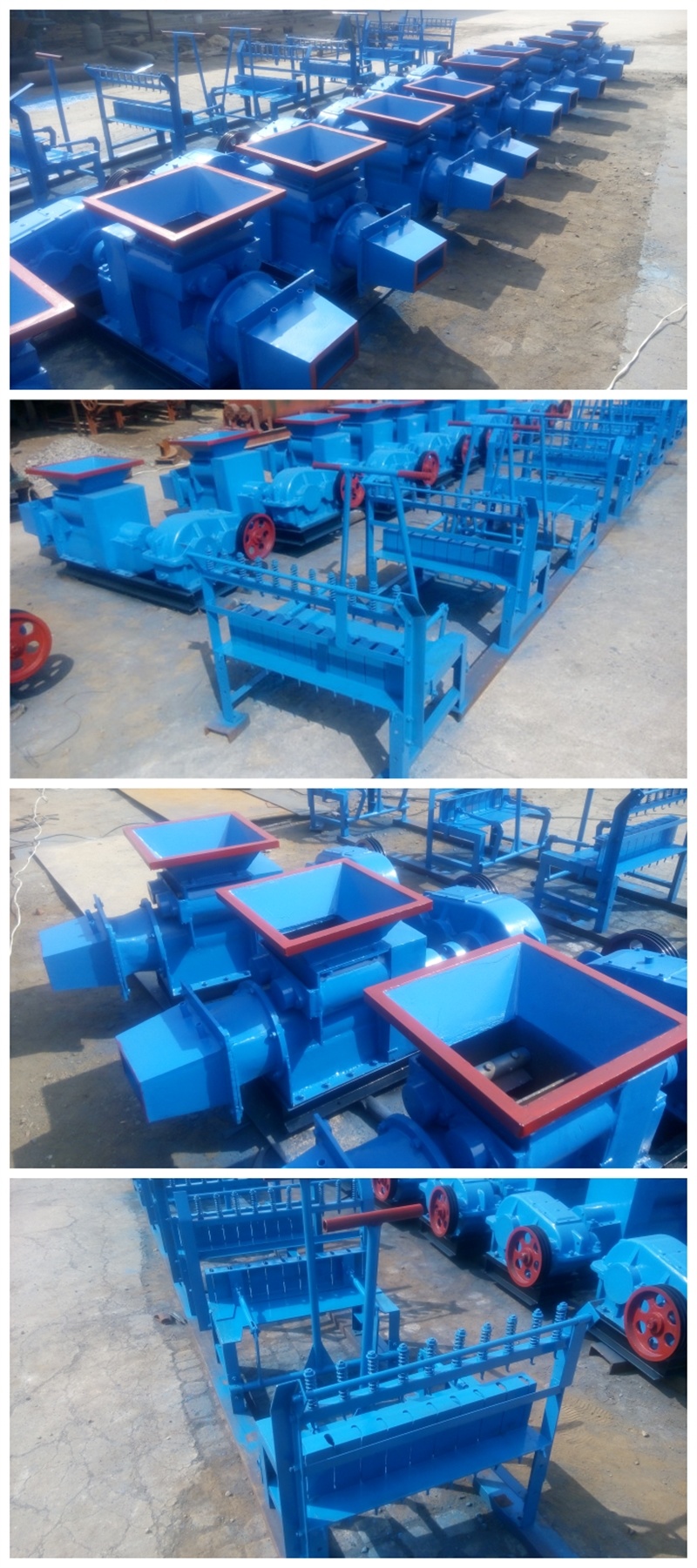 2.Advantages for non vacuum Movable clay brick making machine
The body of clay brick making making machine is made of castion.Processing mainshaft,mu pressing pallet bearing are made in the whole time.
1>Desinged to produce all kinds of hollow or solid brick & block.
2>With all kind of raw material:clay,shale ,coal slack, fly ash etc.
3>High efficiency and output;.good energy- saving,low cost and reliable.
4>Good stability,long service life.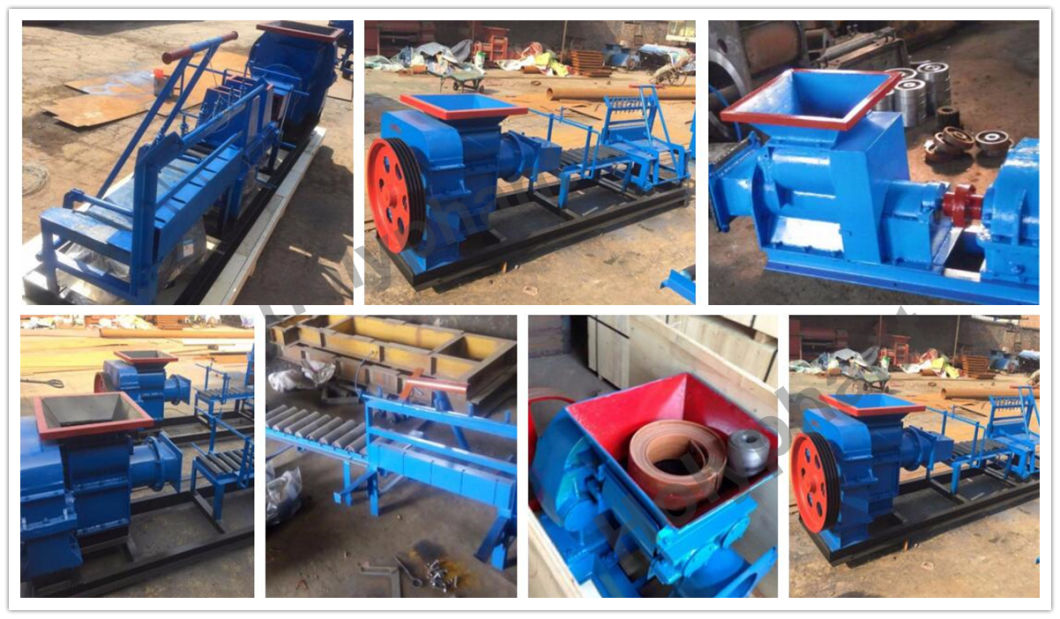 3.Structure and Working Theory for non vacuum Movable clay brick making machine
The samll clay brick making machine is composed of Mud-mixer, Bar-cutter, Brick-cutting Lathe.
The power enters from the head of the axis after the flat pulley and gears slow their speed.
The earth with moderate humidity will be put into the hopper from the upper part of Mud-mixer, and fall into the Mud vat after it is crushed down, then it is puddled by Screw in the vat and put forwards. At last it is squeezed into standard mud bar from the entrance.Under the drive of the Screw, the mud bar enters into Bar-cutter and goes ahead on its board.
When it comes to the proper place, the pull pole of the Bar-cutter is pulled to cut mud bar.
When the cut mud bar comes to the right place of the brick-cutter, the control pole of the brick-cutter is held down to make the mud bar move on the slab ; so the mud bar is cut into standard brick, and then come to Brick-receiver.
4.Production line for non vacuum Movable clay brick making machine
feeding machine→ conveyor→the roller crushing mill→conveyor→ clay mixer →conveyor→clay brick machine→green brick slitter→green brick cutting machine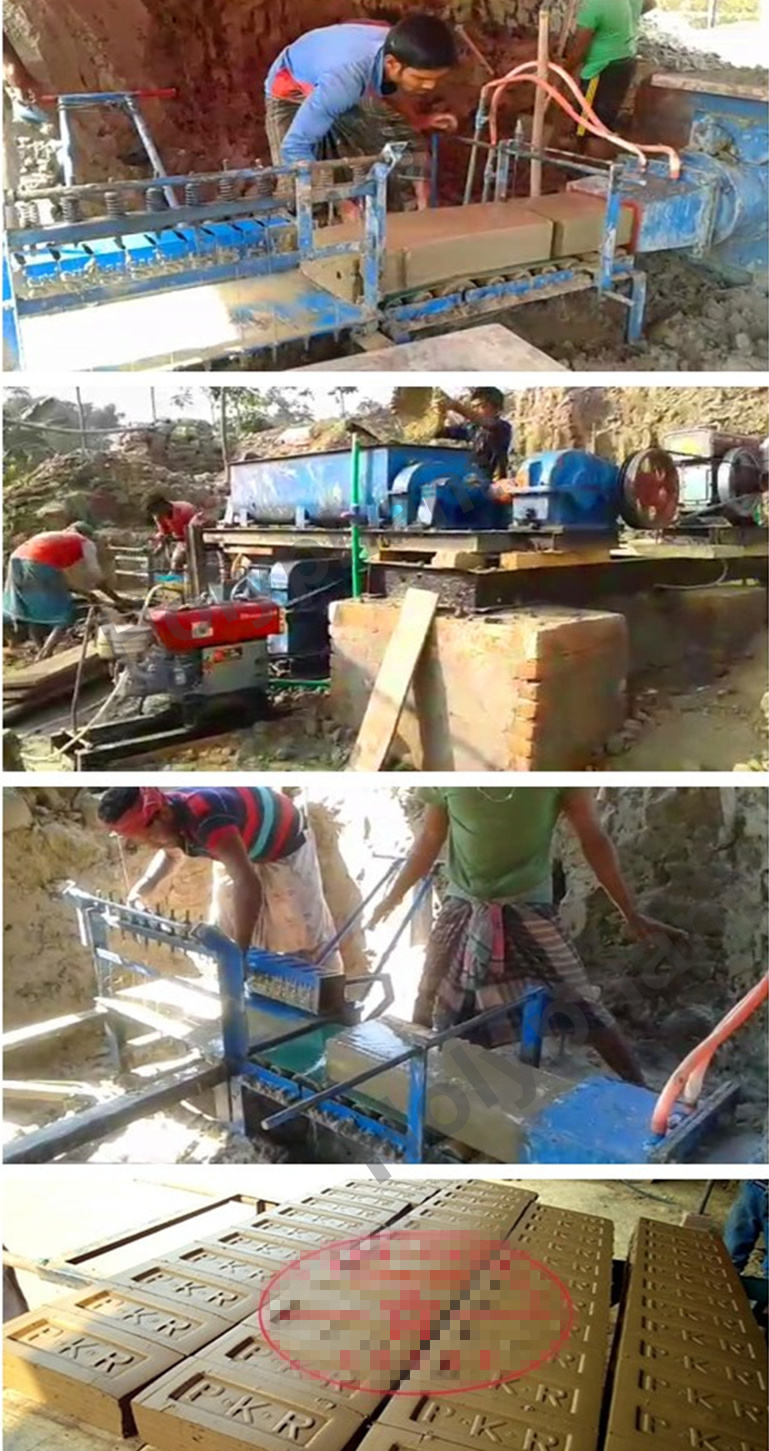 5.C
lay Brick Making Machine Main Data
Model
SD220
SD250
SD-300
SD-350
Capacity(pcs/h)
1000-1200
1500-2000
4000-5000
6000-8000
Machine size(mm)
2200*1000*1100
3100*1100*1300
2200*1000*1100
2600*1100*1200
Power
11kw/15hp
11kw/15hp
30kw
45kw
Weight(kg)
950
1100
1600
2200

Brick size
240*115*53mm of course we can make the brick mol according to your demand sizes , length not limited, width<230mm,height<230mm
6.Detail packing for caly brick making machine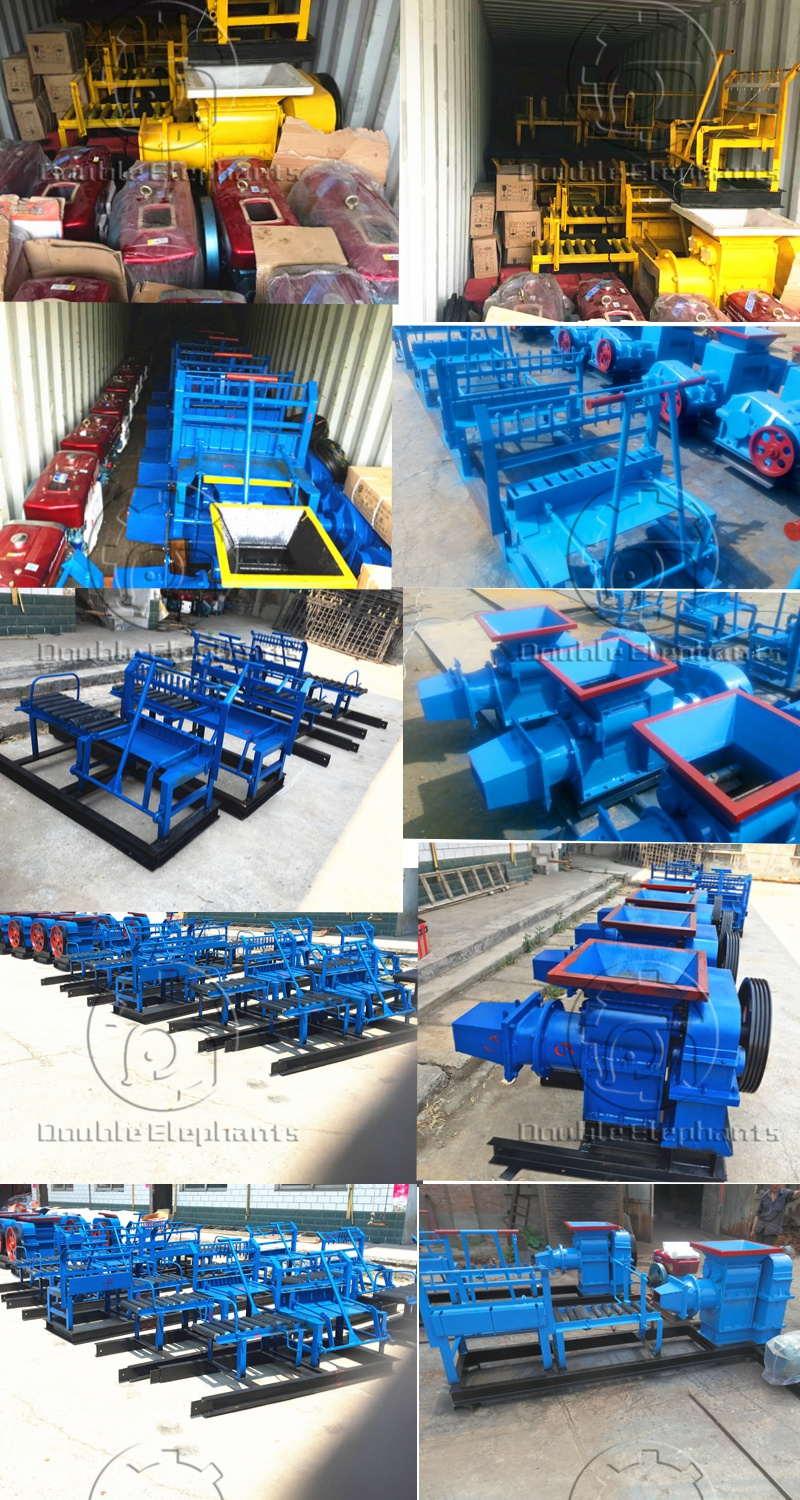 SD-300/350 Clay Brick making Machine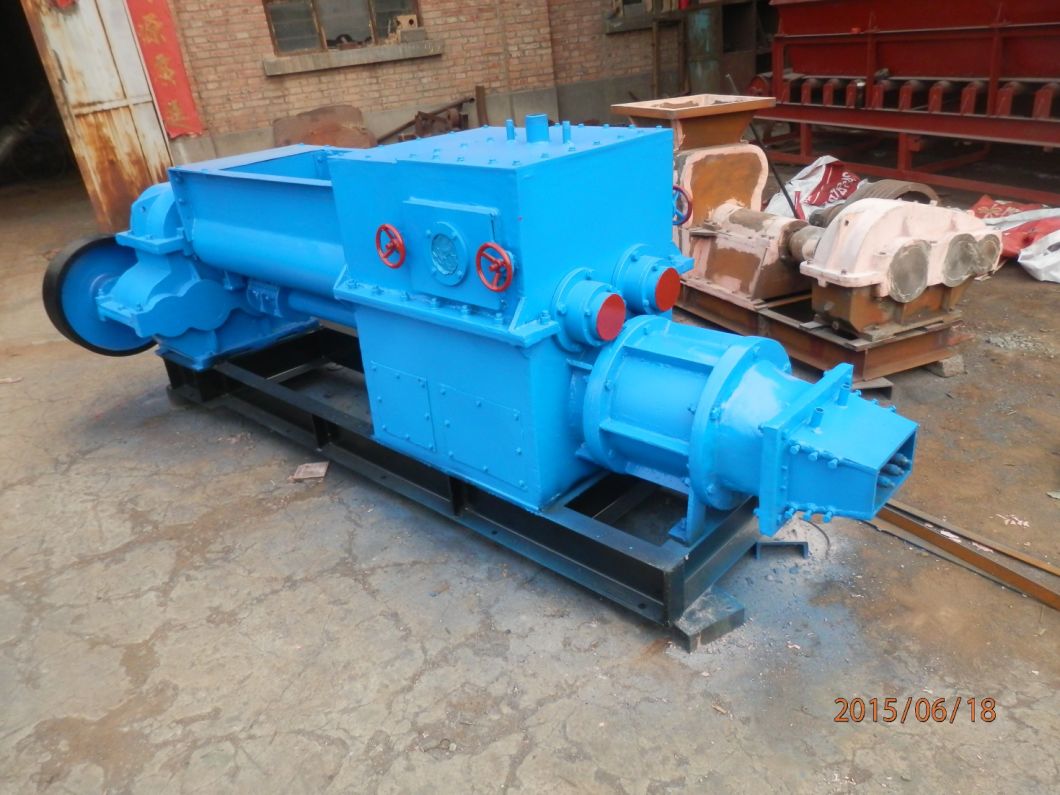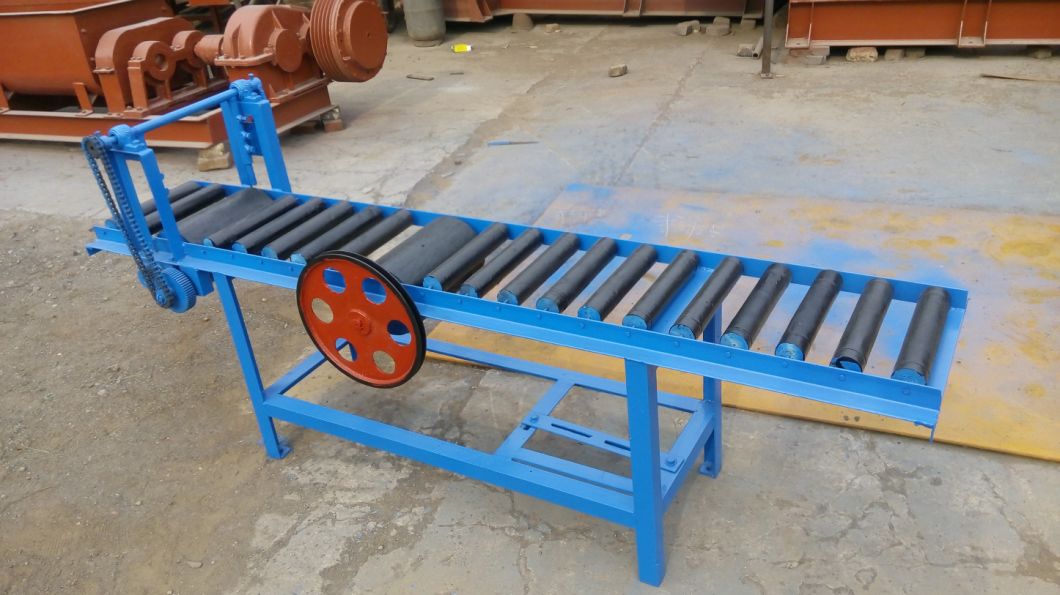 Company Information:
Henan Double Elephants Machinery I/E Co., Ltd
Room 609 Xindi Commerce Bld, 131# Huanghe Road, Zhengzhou, Henan-China.
http://zhaoqianyong.en.made-in-china.com/