Pure Concrete Additives Excellent Adaptability Mortar Concrete Cement Ethers
1. Chemical
name:
hydroxypropyl starch
2. English name: hydroxypropyl starch
ether
Structural
formula:


Chemical name and structural formula:
R=-H,-CH3,-CH2CH(OH)CH3
n=Polymerization
degree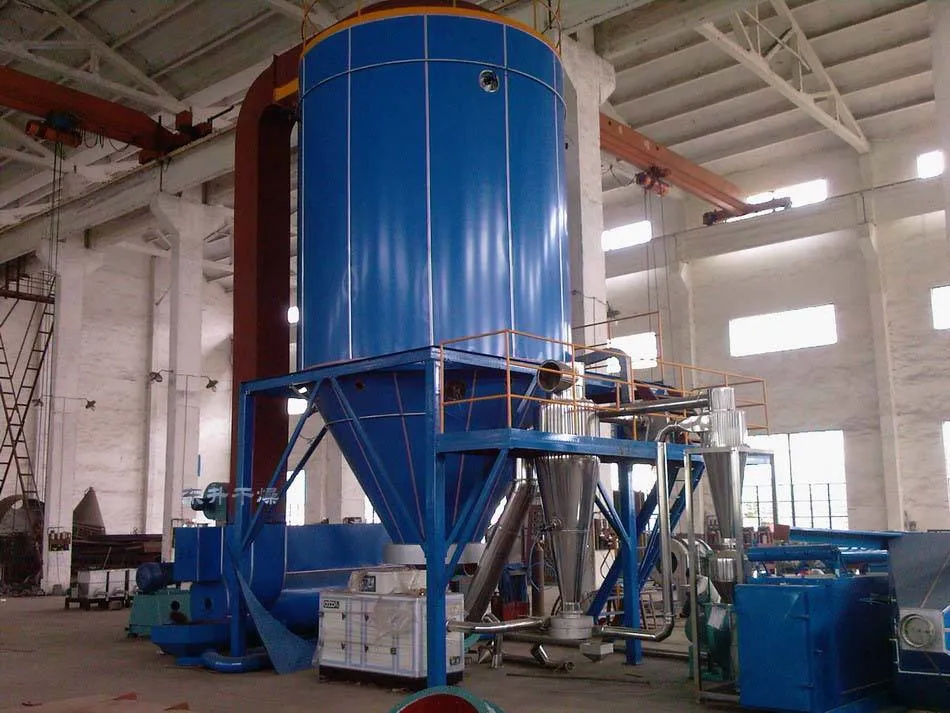 Specifications
| | |
| --- | --- |
| Item | Numerical Value |
| Appearance | powder |
| PH value(3.75% aqueous solution) | 9-11 |
| Viscosity(5% aqueous solution) | 1200-1500mpas |
| Moisture content %≤ | 5 |
| * Hydroxypropyl content % | 15-30 |
Packaging and Storage




A. Standard Packing: In 25kg paper bags inner with PE bags
B. Big Bag or other special packages are possible on request.

Store it in a cool, dry place below 30°C and protected against humidity and pressing, since the goods is thermoplastic, storage time should not exceed six months.

Applications
Hydroxypropyl starch can be used as adhesive, coating or organic liquid as Building materials.
1. All kinds of (cement, gypsum, lime and calcium base ) wall
putty additives.
2. All kinds of additives of decorative mortar and plastering mortar.
3. It can be as the molding adhesive of all kinds of ceramic and porcelain products.
4. As good thickener and stabilizer, it plays a role in suspension
And emulsion in the aqueous solution. Recommended dosage: 0.1%-0.3% (add 1.0-3.0kg per ton)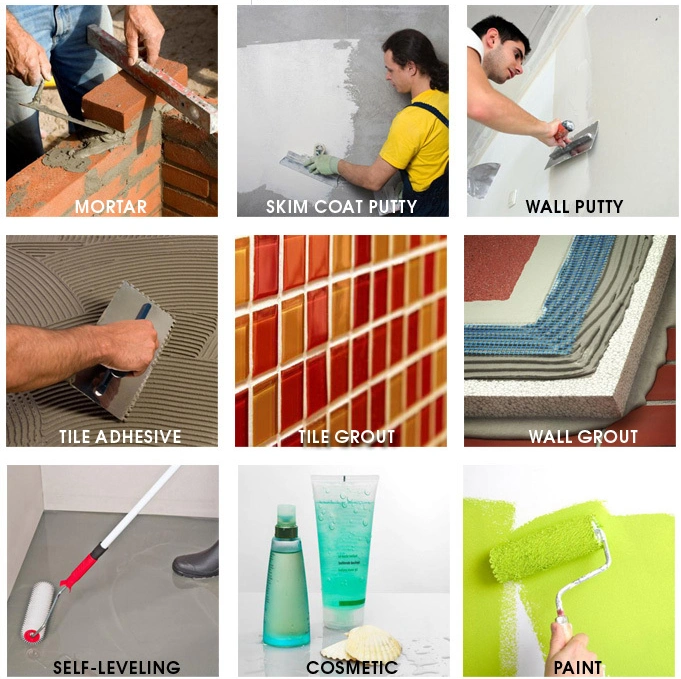 Key properties
1. Rapid thickening ability is available.
2. It is with medium viscosity and high water retention.
3. With a small amount, a little increase can achieve high effect.
4. It can be used together with methyl cellulose ( MC ) and hydroxypropyl methyl cellulose ( HPMC ) to reduce the amount of cellulose ether
5. It can improve the sagging resistance ability to prevent the (sliding) flowing of materials when coated or pasted.
6.

Lubrication can improve the operating skills of the material to ensure more smooth operation.
Safety notes

The above date is in accordance with our knowledge, but don't absolve the clients carefully checking it all immediately on receipt. To avoid the different formulation and different raw materials, please do more testing before using it. We reserve the right to alter our product and without informing in advance.
Our Company
ELITE was established in 2007, has become one of the leading and professional suppliers of many kinds of Concrete additives in the world market.
Elite have one full set of precise testing instrument and quality inspection team, technology research & Development team.
Elite own a team with 10+ years experience.We know well of Chinese Concrete reinforcement fibers on technical inspection, marketing, transportation.



Pls feel free to contact us freely at any time
Ms. Helen Chu
Mobile : +86 18668055321