Portable fly ash cement fly ash storage malt silo for sale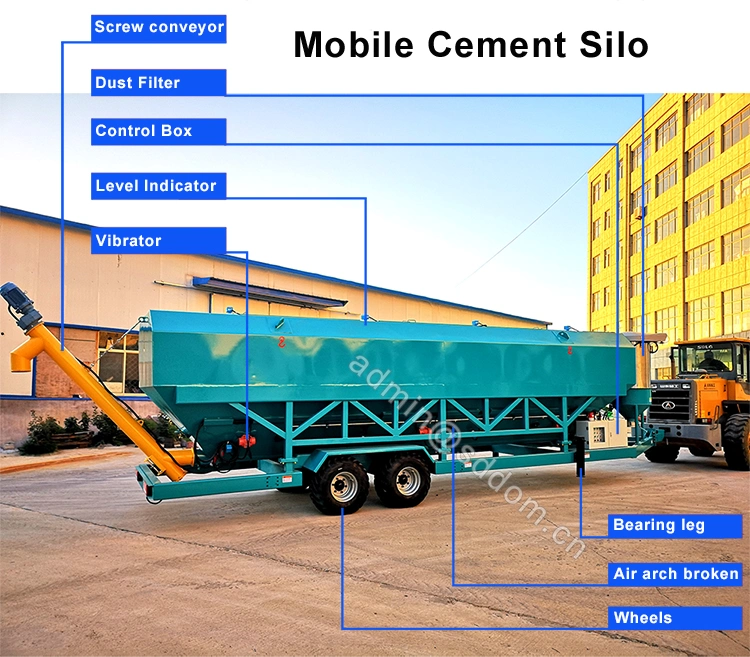 Storage silo




Volume

27 m3 ,35t

Weight

5400KGS

Power

23 KW

Thickness

Stronger Corrugated board design




4mm, bottom 5mm

Loading work

Built-in pipe,




Cement is distributed evenly in silo

Structure Strengthen

Reinforcing bars inside

Transport size

in 40ft HQ container

Control System

Schneider Electric parts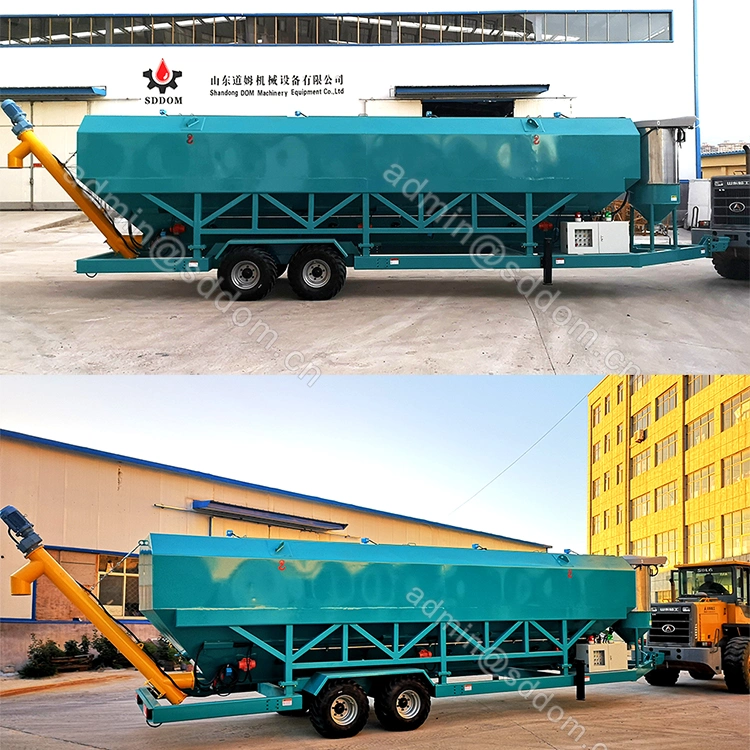 Safety
1. Electric Air plug, fast connect and
anti-rain
2. Mostly electric cable are hidden in wire tube, the control box is locked if don't work. To ensure the safety of electricity
3. Safety logo in may danger place.
4. Emergency stop for electric parts.
5. Connect ground line
6. Pressure relief valve - balance pressure in silo
7. Dust collector, balance air in / out silo.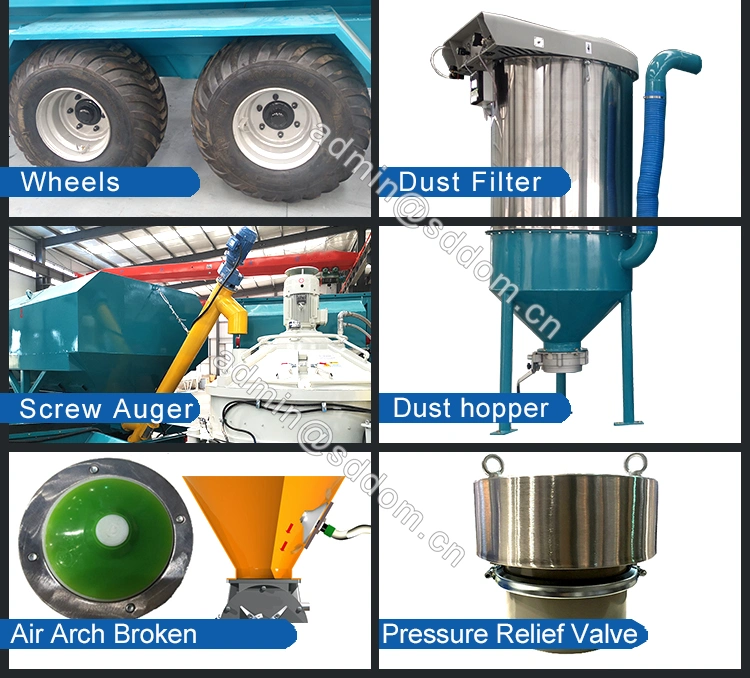 Different Kinds of Cement Silo
1) Contianer Cement Silo, container size
2) Mobile Cement Silo, With wheels
3) Bolted Silo, big cement silo, from 50t capacity to 1000t capacity
4) Frame Cement Silo, Shipping in container.
5) Stackable Silo. container size, Stackable like general container.
6) Big bag silo. Suitable for big bag cement.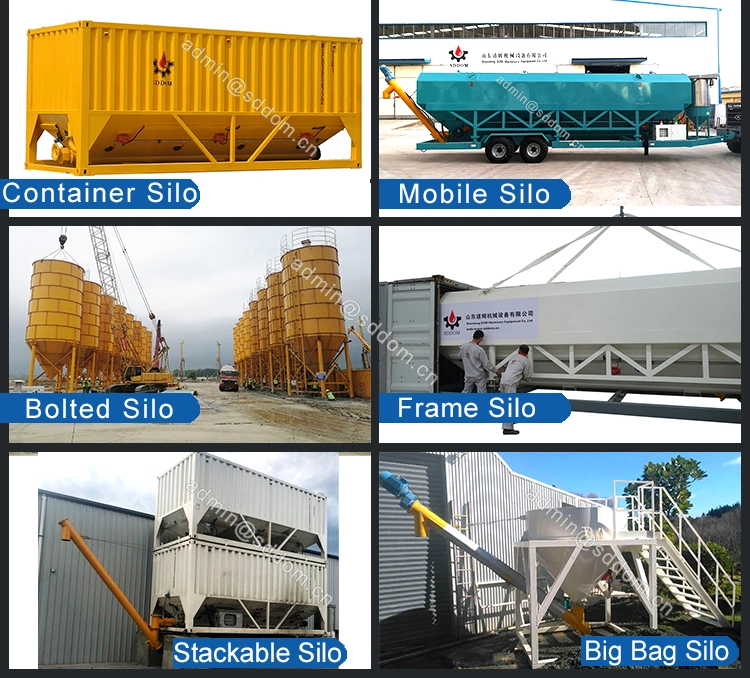 Terminal Silos
A variety or our fully portable Silos that can be used for temporary storage of bulk materials. Our fully portable load-out terminals! These silos are designed to be used as quick setup terminals for the distribution of bulk products ie. (cement, fly ash, etc.). Typically these terminals can be setup in a few hours, store between 30 to 500 tons of product and load a truck in 10 to 20 minutes.


Horizontal cement silo designed for easy flowing materials such as portland cement with a bulk density of 1.13 tonnes/M³.

As standard the silo system is mounted on a common flat rack hook container frame. Alternatively, we can deliver the silo system mounted on a bogie or on a flat rack trailer.

The horizontal cement silos are delivered complete with silo equipment, external moto vibrators, air pads, cement augers, self-cleaning filter and control unit.

Our horizontal cement silo is idea for mobile batching plant when the silo is supplied on a bogie. The batching plant can be set up and be producing concrete with a few hours.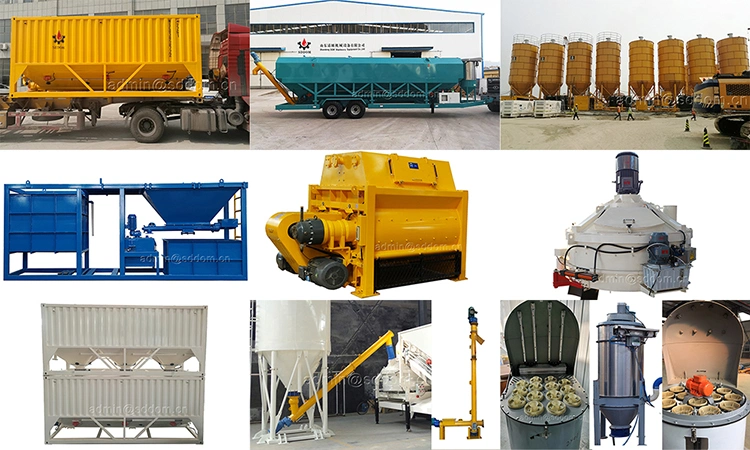 Factory: Wlecome to Visit US
Shandong DOM Machinery Equipment Co., Limited is estabilished in 2014.
Main Products
1)Concrete Batching Plant including mobile and stationary type,
2)Cement Silo including Mobile / bolted / big bag type,
3)Concrete MIxer with advanced technology
4)all other related equipment for construction
are hot sale all over the world.
Feeding customers' requirements is company's direction. Now SDDOM export equipments to Germany, Sweden, Italy, Turkey, Russia, USA, Africa, Australia, Peru, Canada, Singapore Japan, France, Hongkong already.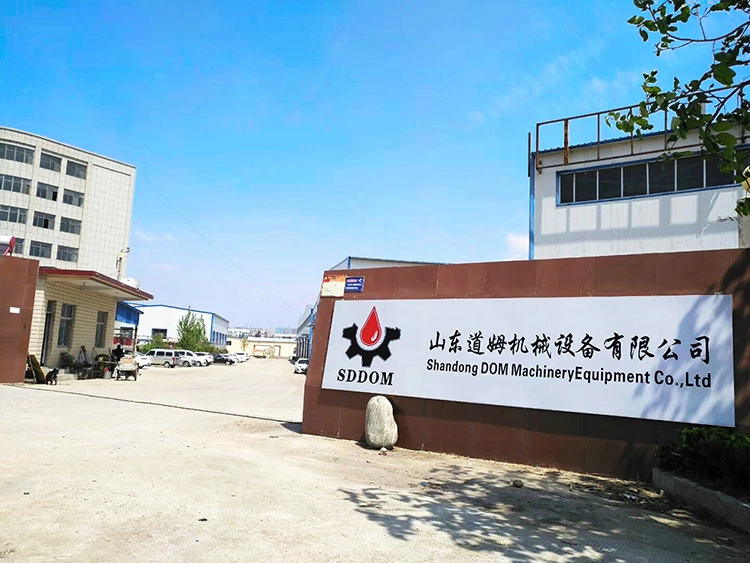 Mobile Concrete Batching Plant
It can work with mobile cement silo together.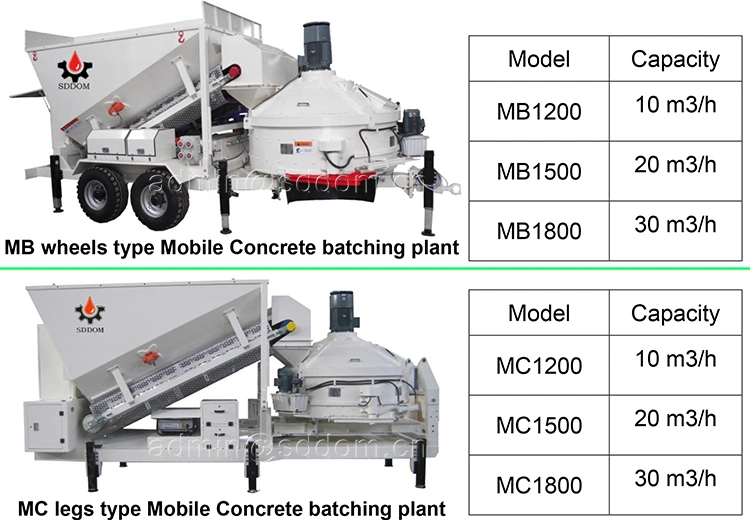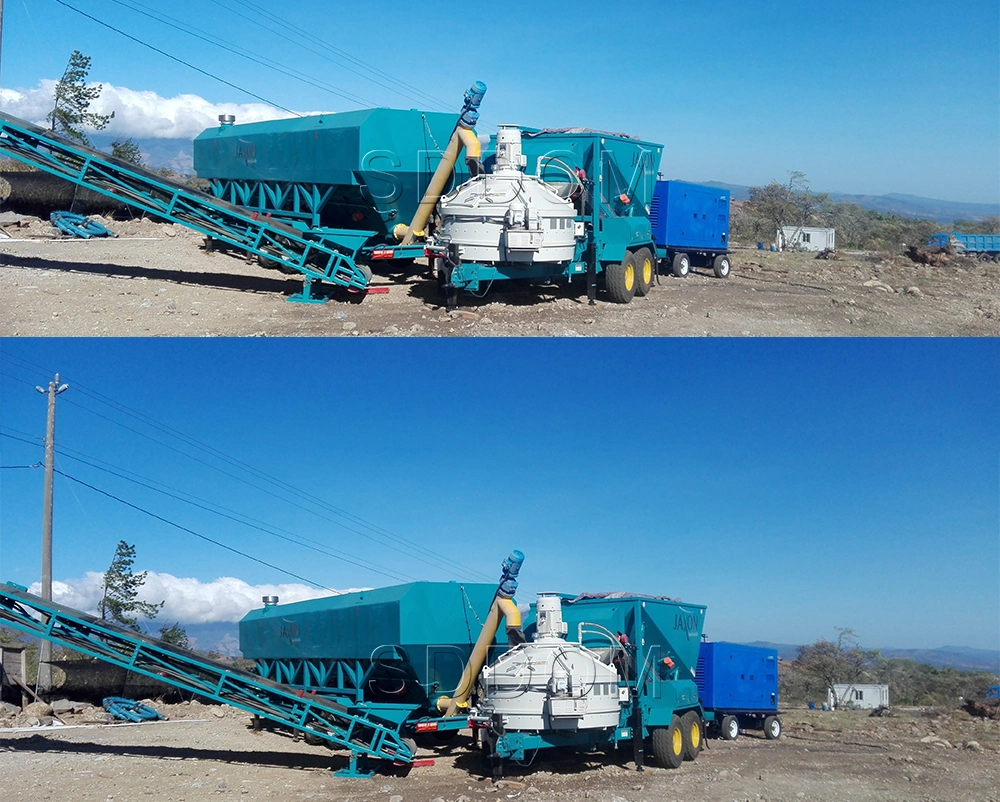 work on site