odor treatment steam coal powder activated carbon
Product description
Powdered activated carbon is made from high quality wood chips and coal. It is produced by physical or chemical method, has developed mesoporous structure, large adsorption capacity and fast filtration.

Powdered activated carbon has a good application in the treatment of water smell and industrial pollutants. When using powdered charcoal, the adsorption test must be carried out according to the type and concentration of contaminants to be removed to determine the type of activated carbon and the amount of charcoal required.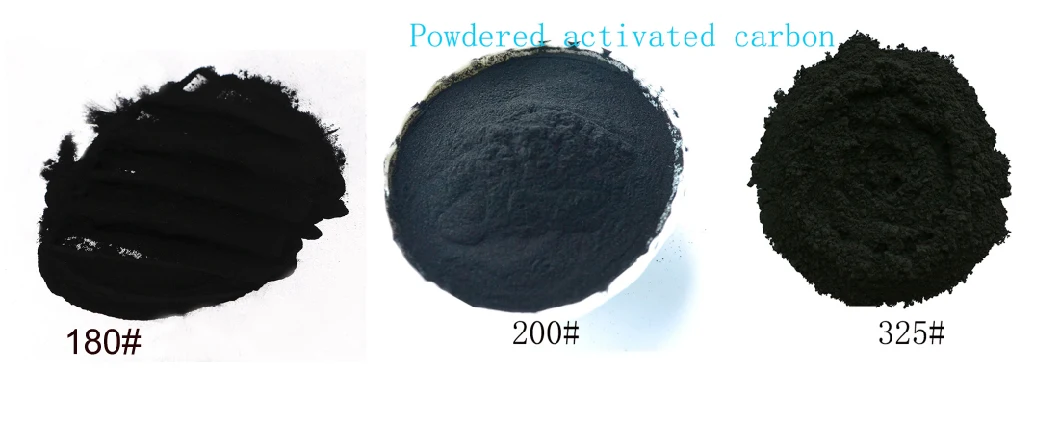 Production process
1. Physical method:
sawdust-→steam activation-→refining-→crushing
2. Chemical method:
wood chips screen-→add zinc chloride or phosphoric acid-→carbonization-→activation-→drying-→flour-→packing warehousing
Specification
Item
Indicator

Particle Size(

mesh

)

180,200,325

Packing Density (g/cm³)

0.45-0.55

Caramel Decolorization Rate

(%)

100

Ash Content (%)

4

Moisture (%)

≤

6

Methylene blue

12

PH

5-8


Application
Powdered activated carbon is used in various amino acid industries, decolorization, purification, deodorization and decontamination
of high pigment solutions such as refined sugar decolorization, MSG industry, glucose industry, starch sugar industry, chemical additives,
dye intermediates, food additives, pharmaceutical preparations, etc.Decolorization, impurity removal and exquisiteness of medicines,
food additives, monosodium glutamate, chemicals, beverages, etc., suitable for water purification treatment.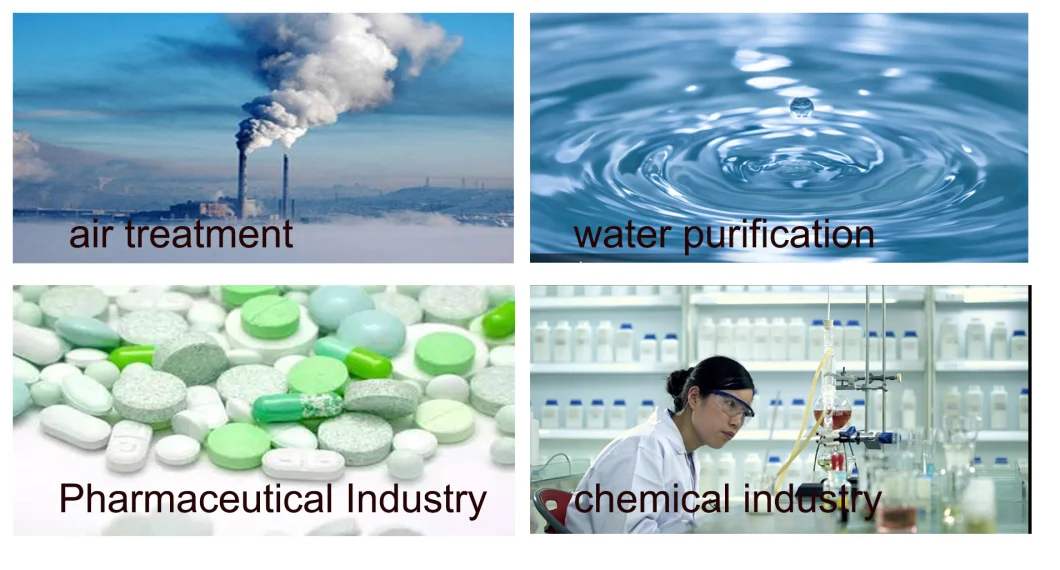 Packaging & Shipping
Package: 25kg/50kg a bag ,or according your requirement.
Delivery: 5-7days after place order.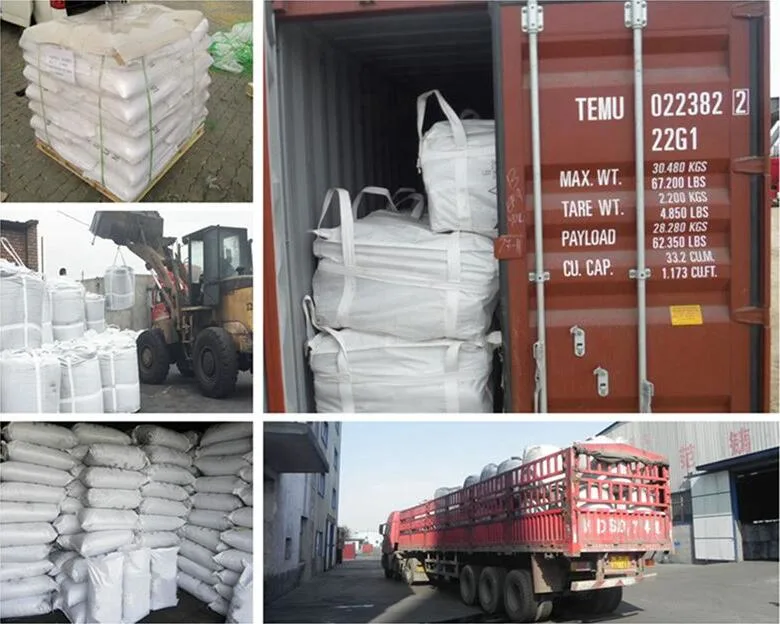 Company Information
Ningxia Baiyun Carbon Co., Ltd. is a professional manufacturer of activated carbon and other products, located in Taisha Industrial Zone,
Pingluo County. The company currently has four activated carbon production lines, two carbonization production lines, and an acid (alkali)
washing production line, which can provide more than 5,000 tons of activated carbon in various specifications every year.

The main activated carbon products of Ningxia Baiyun Carbon Co., Ltd. are: columnar granular carbon series (HCE), irregular broken carbon
series (HCG), spherical carbon series, powder carbon series (HCP), acid-base washing low-ash carbon series (HCW). ), carrier (impregnated)
carbon series and other more than 60 varieties.



FAQ
We can provide samples for free and charge shipping.

1. What is your MOQ?
Our product MOQ is 10 kg.

2. What kind of software package will we use?
25 kg plastic bags can also be customized.

3. What is the delivery time?
1*20 gp containers take about 3 to 5 days.

4. Can you give me a discount?
Yes, we can negotiate

5. Can you give me advice based on the information we describe?
Of course, our mission is to provide you with professional services.

6. What is the shipping method?
Shipping, air, express. International train

7. What is the type of your company?
We are a manufacturing and trading company.