1. Introduction
The Model XYM Mud Balance provides a simple, practical method for accurate determination of fluid density.
It is one of the most sensitive and accurate field instruments available for determining the density or weight-per-unit-volume (specific gravity) of drilling fluids.
An outstanding advantage of this Mud Balance is that the temperature of the sample does not materially affect the accuracy of readings. A high impact plastic case protects the balance during transport and provides a secure base in its working position.
The Model XYM Mud Balance is constructed with an easy-to-read beam graduated into two scales: g/cm3 (grams per cubic centimeter) and lb/gal (pounds per gallon)
Qingdao Hai Tong Da density balances meet all the requirements of the API standard procedures for testing water base drilling fluids, oil base drilling fluids and oil well cements.
2. Type Specification
| | | |
| --- | --- | --- |
| Model | Name | configuration |
| XYM-1 | Mud Balance | Metal cup |
| XYM-2 | Mud Balance | Metal cup |
| XYM-3 | Mud Balance | Metal cup |
| XYM-5 | Mud Balance | Metal cup |
| XYM-7 | Mud Balance | Metal cup |
3. Technical Specification
No.
Model
Measuring range
Measuring accuracy
Cup capacity
Net weight / Gross weight
Overall dimensions
Packing size

1

XYM-1

0.96-2.0g/cm3(8.0-171b/gal)
0.01g/ cm3
(0.1lb/gal)

140 ml

2.16kg/2.5kg

510×100×100mm

560×185×140mm

2

XYM-2

0.96-2.5g/cm3(8.0-211b/gal)

2.2kg/2.5kg

510×100×100mm

560×185×145mm

3

XYM-3

0.96-3.0g/cm3(8.0-251b/gal)

2.2kg/2.6kg

530×100×100mm

560×185×140mm

4

XYM-5

0.7-2.4g/cm3(5.8-201b/gal)

2.2kg/2.6kg

530×100×100mm

560×185×140mm

5

XYM-7

0.1-1.5g/cm(0.8-131b/gal)

2.2kg/2.46kg

470×100×100mm

560×185×140mm
HOT SALES: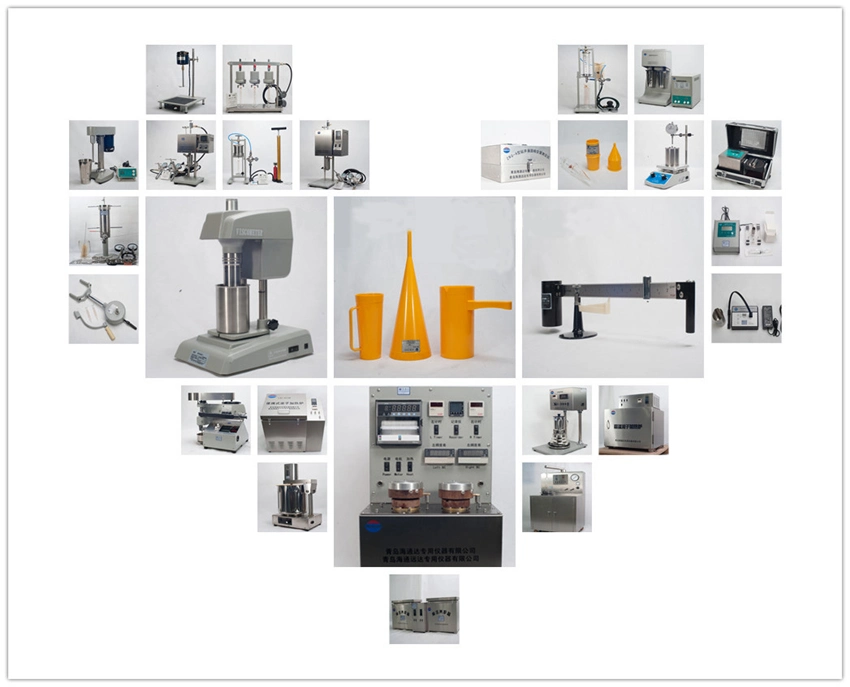 Company Certification: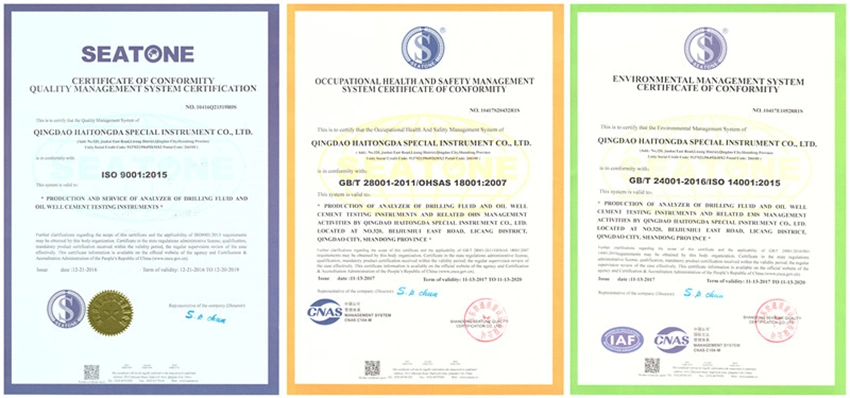 Team & Workshop: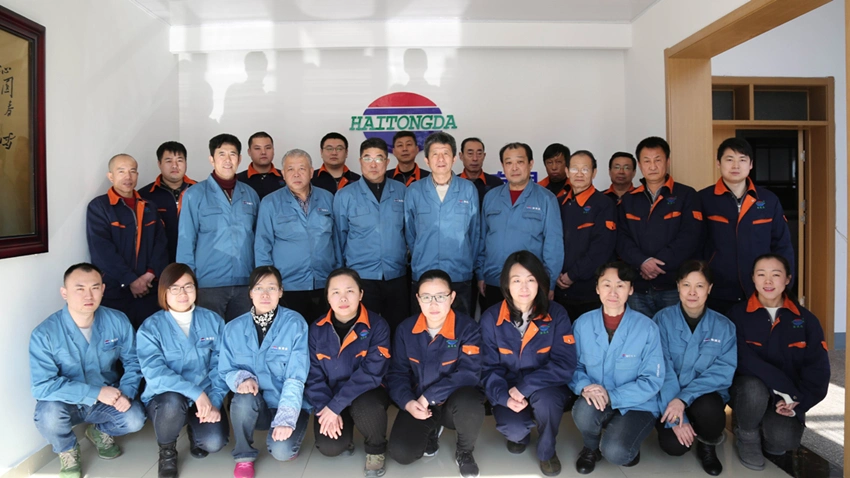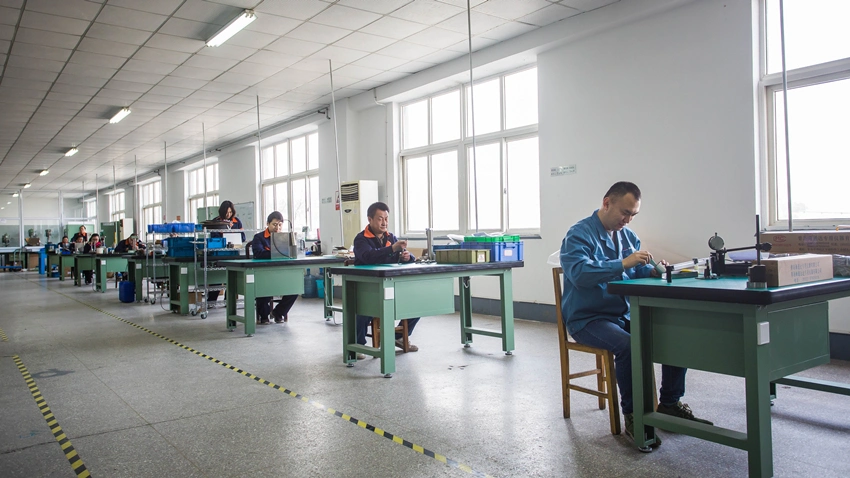 Warehouse: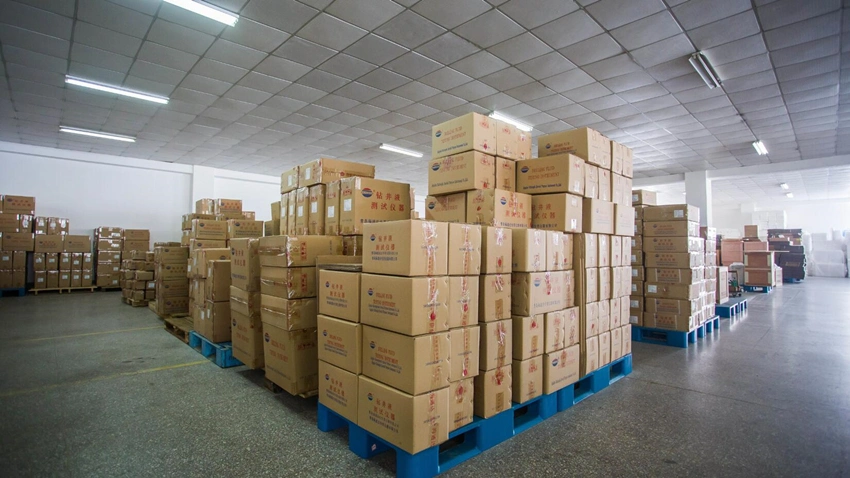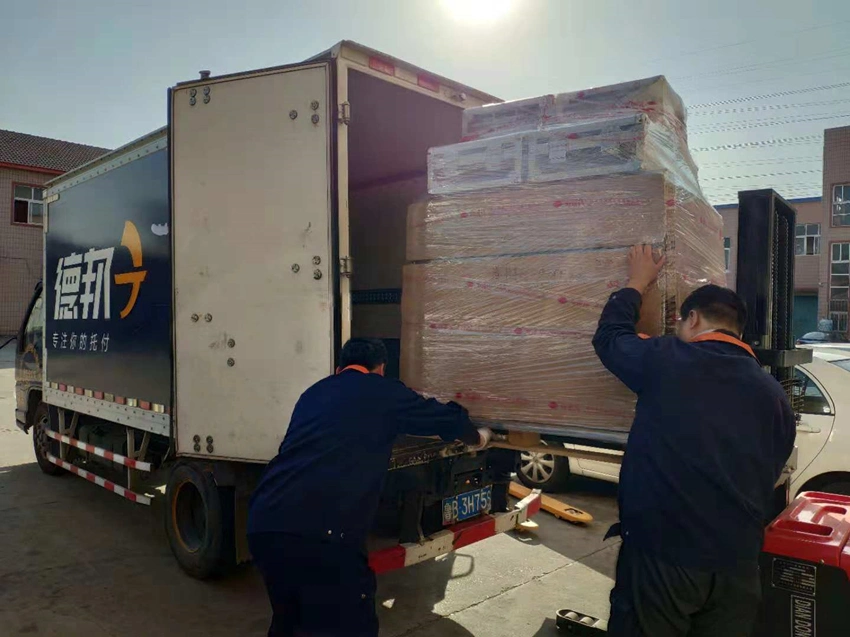 FAQ:
Q1 : Are you a manufacturer or a trading company ?
A1: We are manufacturer.
Q2: What is your main brand?
A2: Our brand is Haitongda

, which is famous in China and other nation. Also we do OEM.
Q3: What are your business scope and product classification?
A3:Business scope: mud analysis instrument, electronic products, special instrument, mold design and manufacturing; Instrument maintenance and sales; Import and export of goods and technologies.
Product classification: including drilling fluid analysis instrument, oil well cement testing instrument and field overall solution, including 22 small categories and over 120 products.
Q4: What is your MOQ for the order?
A4: Testers per 1 set.
Q5: What is the warranty period of your instrument?
A5: One year.
Q6: Can I get better offer if our order can be bigger?
A6: Certainly. We will give you better prices based on the quantity for your order.
Q7:What certificate do you have for your instrument?
Q7: ISO, SGS and so on
Q8: What is your lead time for our order?
A8: For new order: 3 weeks;
For stock order: 3 working days after T/T. Based on FOB Qingdao.
Q9: What is your advantage of your factory?
A9: We are the original oil ministry designated drilling fluid analysis equipment manufacturer in China, which was founded in 1968.
Q10: What is the process to become an agency?
A10: Please send us mail enquiry, then we will reply you as soon as possible.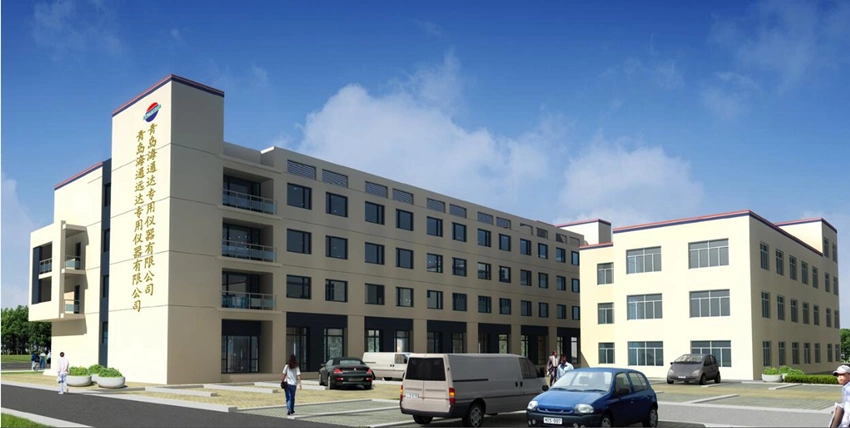 Contact us:
Qingdao Haitongda Special Instrument Co.,Ltd.
Add:No.320, Jiushui East Road,Licang district,Qingdao City,Shandong Province,China(266100)