Description:
Luzhong baja conductividad térmica de ladrillos anti-astillamiento son nuevos ladrillos refractarios de baja densidad desarrollados para horno rotatorio de cemento. Para servir en condiciones severas, los ladrillos LZR DDR tienen una excelente resistencia mecánica, buena resistencia al choque térmico, y son altamente resistentes al ataque químico de los álcalis vilatiles y algunas escorias. Fabricamos y diseñamos ladrillos DDR para cumplir con los requisitos de una gran variedad de condiciones de servicio. Con un excelente rendimiento, nuestros productos se han utilizado ampliamente en los proyectos de cemento nacionales y extranjeros.
Characteristics:
Excelente resistencia a la corrosión química.
Gran estrés mecánico térmico.
Baja conductividad térmica Disminuya la carga de los depósitos del horno y la tensión mecánica.
Resistencia al choque térmico
Application:
zona de seguridad, zona de precalentamiento / zona de calcinación del horno rotativo de cemento.
Specification of the bricks:
1.Thynthetic materials
2.clay
Chemical composition and physical properterties
Chemical Composition

UNIT
SPEC
TYPICAL
Al2O3
%
≤35
32-34
SiO2
%
62-64
Fe2O3
%
≤1.8
1.6

Physical Properties

UNIT
SPEC
TYPICAL
Bulk Density
BD
g/cm3
≥2.2
2.1-2.2
Apparent Porosity
AP
%
/
16
Thermal Shock Resistance
TSR - in air at 1100 °C
cycle
≥15
16
Refractoriness Under Load
RUL (ta)
°C
≥1310
>1330
Thermal Expansion
TE - at 1000 °C
%
0.6
Cold Crushing Strength
CCS
MPa
≥45
57
Thermal Conductivity
TC - at 700 ±25°C
W/mK
≤1.5
1.5
Alkali Resistance
1100°C*5hours
first grade

Note: The above datas are the representative average value measured in accordance with the test methods for general purpose and vary with the fluctuations of normal production conditions.These datas are provided as a technical service,sometimes may be adjusted, so they should not be regarded as the product index.
Pictures of other products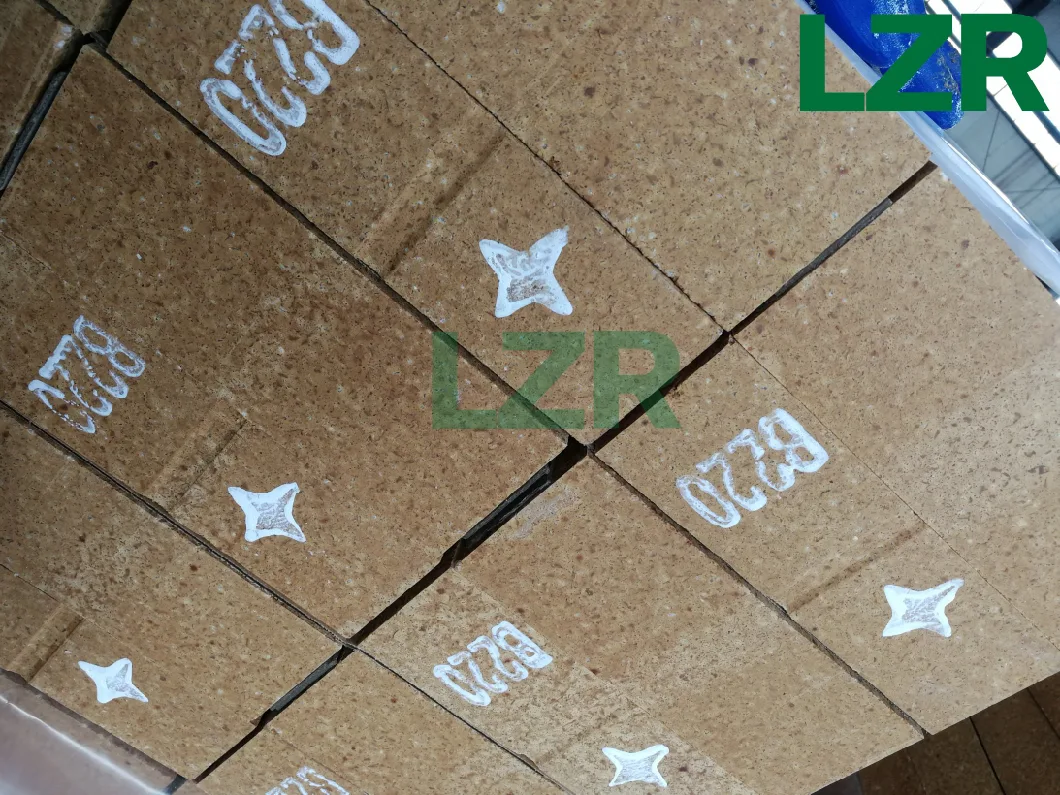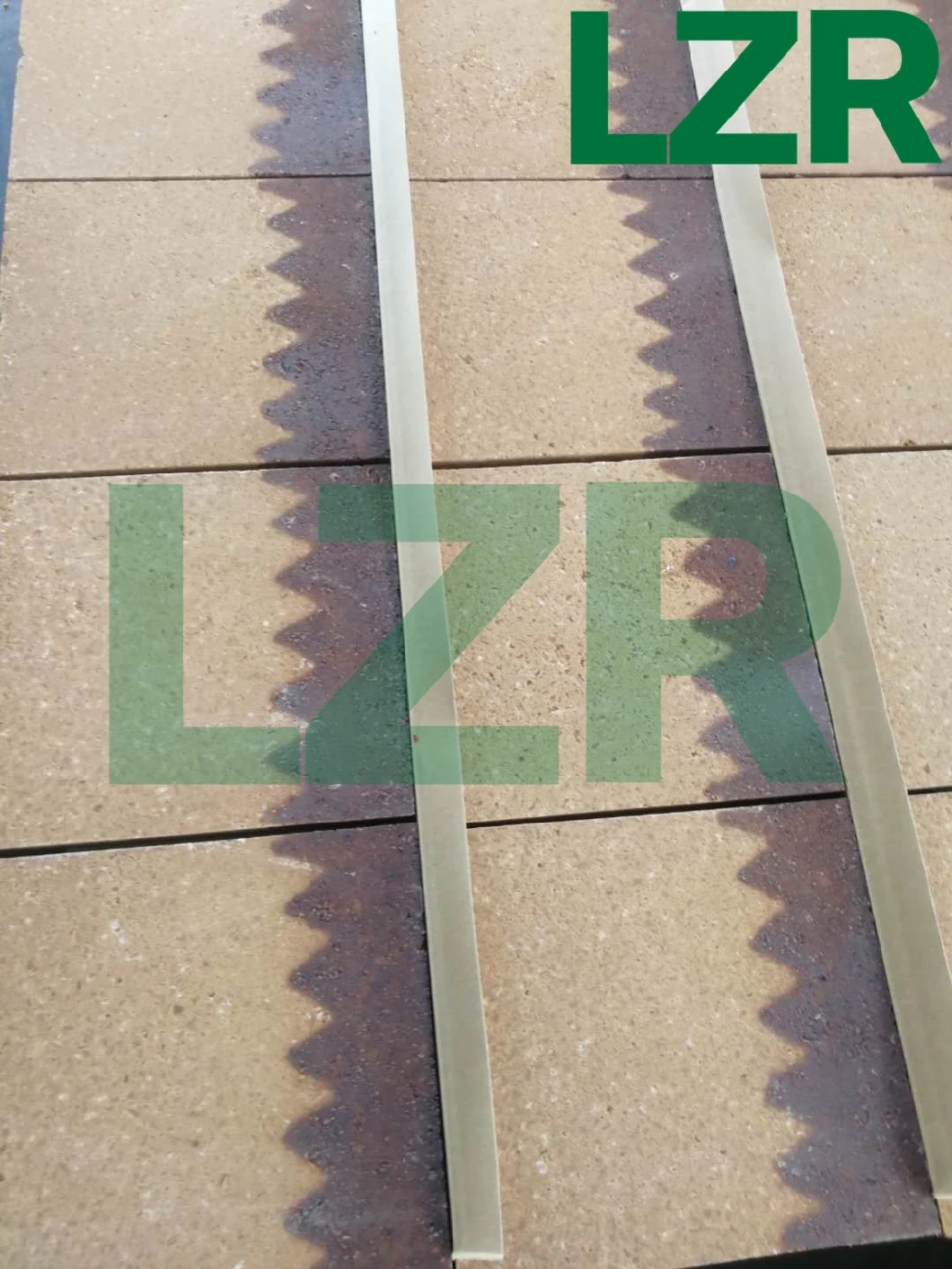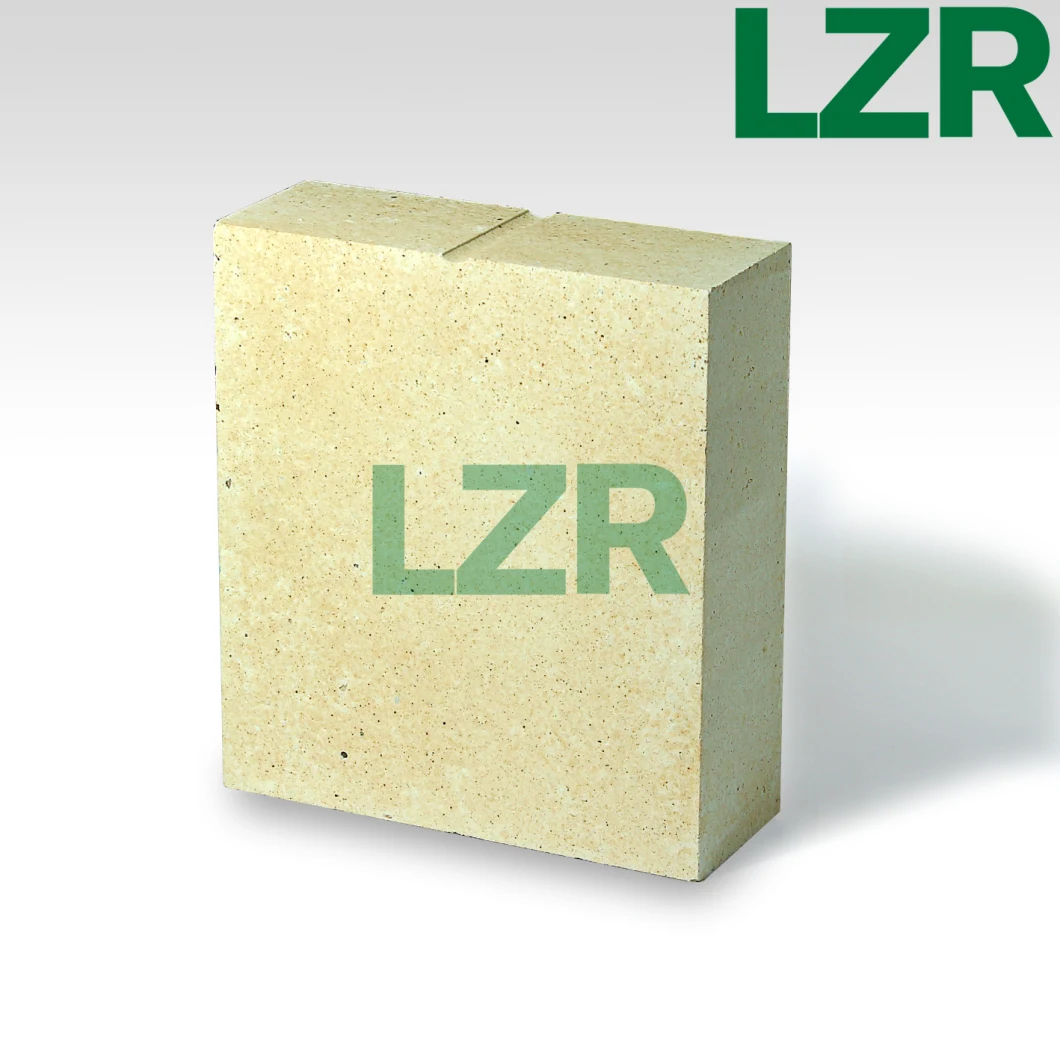 Company Information:
Founded in the 1979, reformed to joint-stock in 2002
Professional manufacturer of refractories for cement kilns, total production capacity is 200,000 t/a
The top 3 supplier of refractories for cement kilns in China
Complete technology provider (covering from basic to acid refractories) 70% products manufactured for cement industry
The 1st company to invent the Magnesia Hercynite brick in China
The 1st company to invent the Ceramic tube for preheater worldwide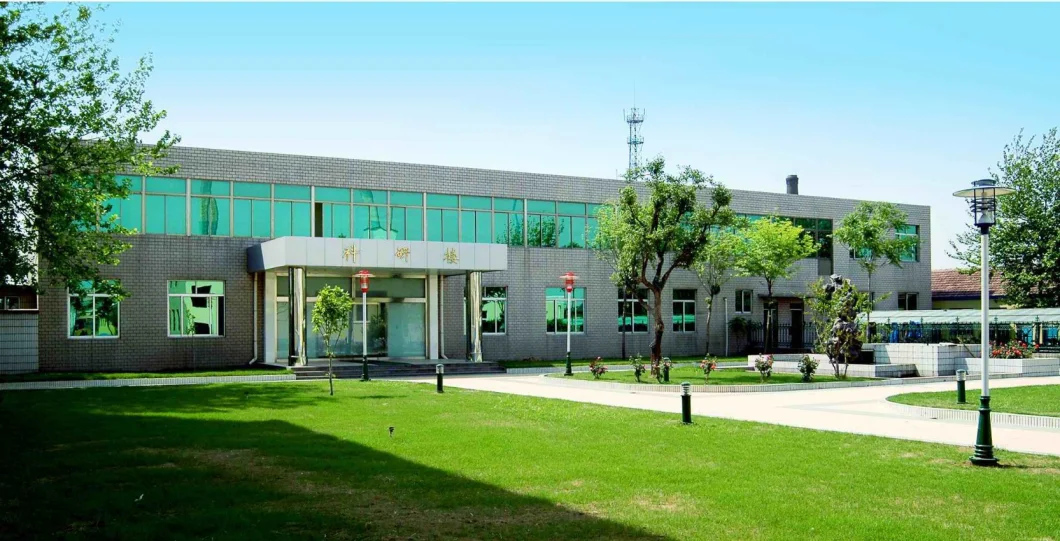 Our Services:
Free samples are available by freight collect;

LZR will update you any production process after placing order.

Strict QC & Fast delivery

High quality goods, Perfect Pre-sales and after-sales service.

Our special after-sales team to solve your problem on time.

Any question will be get our feedback as soon as possible.






Packing and transportation

Packaging : Packed by sea-worthy wooden pallet + shrink plastic wrapped + carton

Shipping : 384PCS/plt X 18plts in one 20 feet container;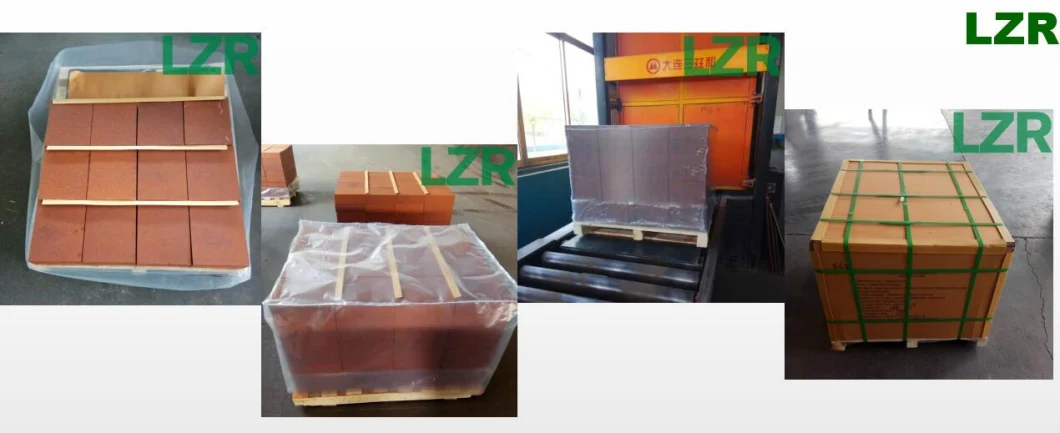 FAQ

Q1: ¿Proporcionan muestras gratis?
A1: Sí, hay muestras gratuitas disponibles, en términos generales, el comprador correrá con todos los gastos de envío.

Q2: ¿Cómo puedes controlar tu calidad?
A2: Para cada procesamiento de producción, LZR tiene un sistema de control de calidad completo para la composición química y las propiedades físicas. Después de la producción, se probarán todos los productos y se enviará el certificado de calidad junto con los productos.

Q3: ¿Cuál es su tiempo de entrega?
A3: por lo general, tarda entre 15 y 20 días después de recibir el pedido.

Q4: ¿Cuáles son sus condiciones de pago?
A4: podemos aceptar un depósito del 30%, un saldo del 70% para contrarrestar la copia BL o LC, u otras condiciones de pago.

Q5: ¿Es usted una empresa comercial o fabricante?
A5: Somos una fabricación por más de 40 años de historia. Y eres bienvenido a visitarnos.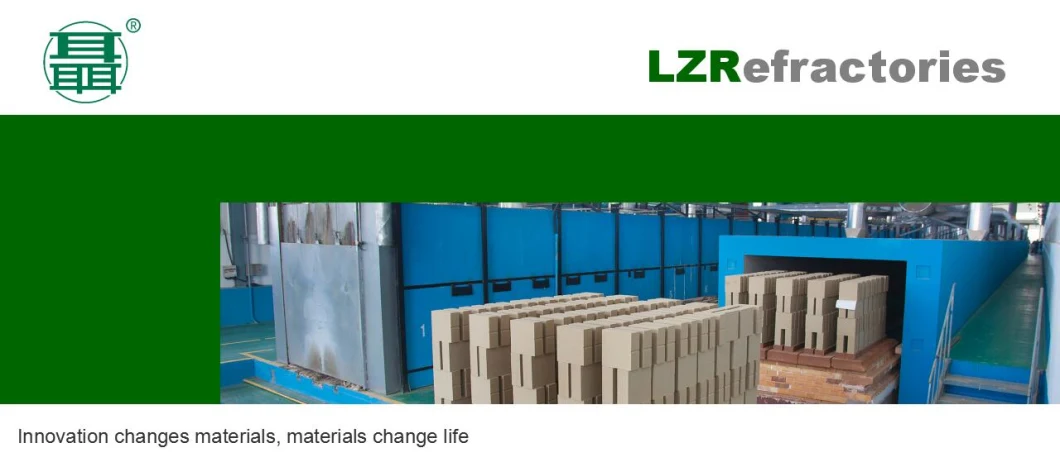 ¿Por qué elegirnos?
1) Alta seriedad y profesionalidad para resolver sus problemas. Somos fabricantes de materiales refractarios, por lo que podemos proporcionarle soluciones profesionales sobre sus problemas de horno.
2) Nuestros productos se venden a Europa, Sudáfrica, Irán, Japón, Corea, etc. en los últimos años. Tenemos buena reputación entre nuestros clientes.
3) Controlamos nuestro tiempo de producción y calidad. Garantizar nuestro tiempo de entrega.
4) Podemos proporcionarle los productos aprroprate para su satisfacción, y lo que obtendrá de nosotros es nuestro mejor esfuerzo en servicio y profesionalismo.