60 L hand push Liquefied Gas Asphalt Pavement Crack seam sealing machine.Widely used road crack repair machine
60 L Pothole repair asphalt milling crack sealing machine for road repair. Asphalt-Crack Filling Machine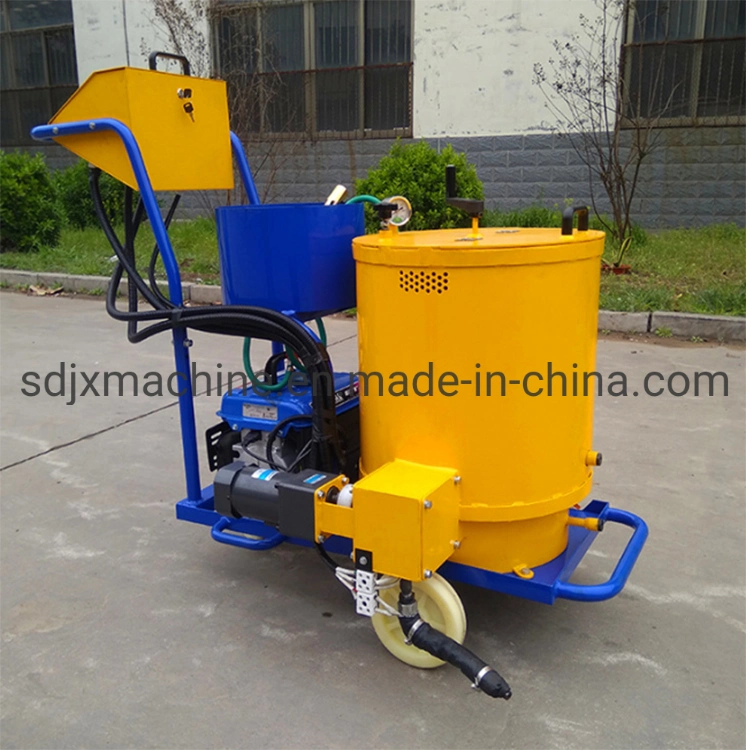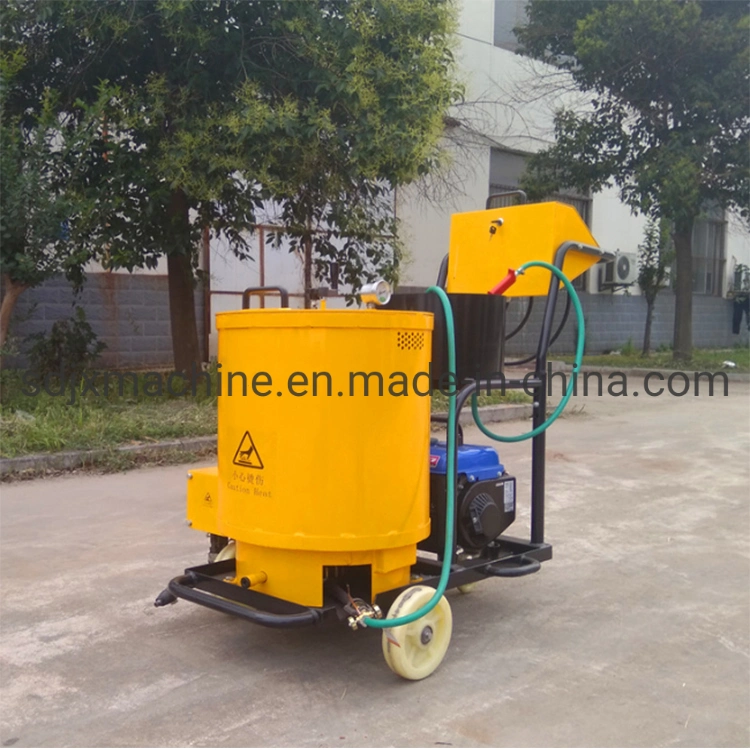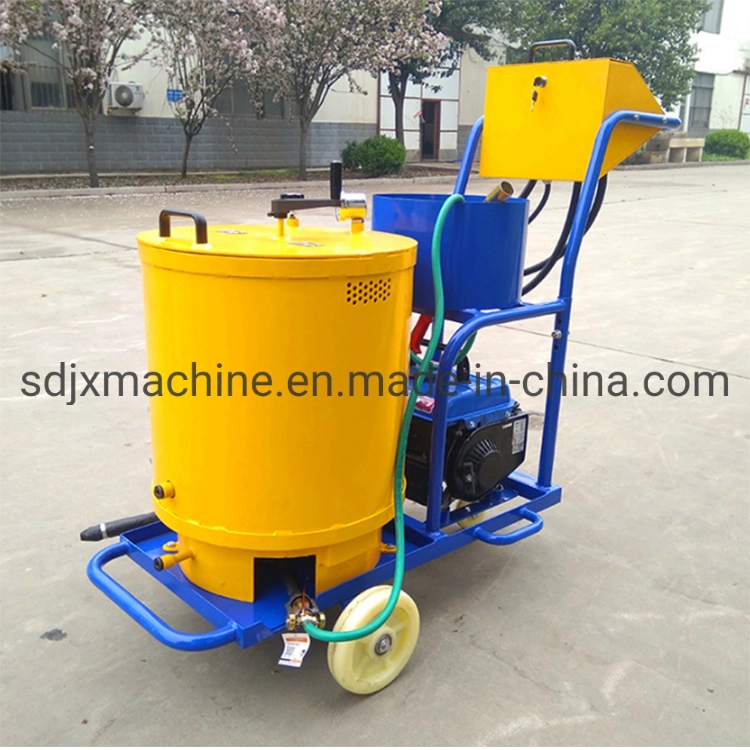 Application:
It used for pavement repairing and it suitable for highway,municipal road,airport runway,country road,neighborhood and factory road ,etc
The machine is used for sealing the cracks of asphalt pavement, preventing the water-eye cracks in the road area from flowing into the lower roadbed, causing the expansion of the accelerated cracks to cause the cracks to evolve into road pits, and moving the pavement maintenance gates from the excavation pits to repairing cracks to protect The service life of the household and the extended road will improve the safety and comfort of the road.
Fatures and benefits :
1.Diesel oil burner, automatic control temperature ,easy to use
2.the forced circulation of heat conducting oil, indirect heating and avoid carbonization of asphalt. Electronic automatic constant temperature control precision high.
3.durable, precise temperature control, no need of cleaning
4.Potting material and ordinary asphalt material can be used.
5.high temperature resistant outer coating. Material flow can be controled, crack-seal effect is uniform.
Parameter
Model

AR

S-60L

Size

1500*970*1180mm

Weight

202kg

Engine

YAMAHA generator set ET950, 650w,220V

Heating style

Combustion of liquefied gas, heating furnace indirectly heating oil + built-in flue, two heating.

The first heating time

30 to 50 min

Walking Way

Hand push

Filling style

250w Electronic stepless speed regulating pump and automatic constant temperature electric heating tube, pressure output.

Application

asphalt and sealant.