Product Details
-----------------------------
Hydroxypropyl methylcellulose
HPMC is a highly pure cotton cellulose as raw material, under alkaline conditions by special etherification and preparation.White or whitish powder.HPMC decreases with the decrease of methoxide content, increase of gel point, decrease of water solubility and decrease of surface activity.
HPMC has thickening ability, salt resistance, low ash powder, pH stability, water retention, dimensional stability, excellent film forming, and a wide range of enzyme resistance, dispersion and adhesion.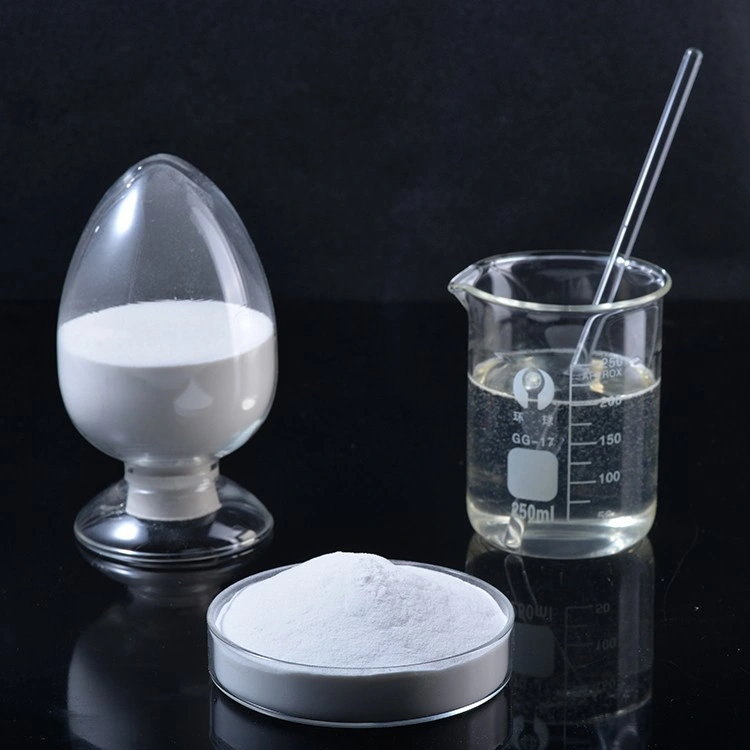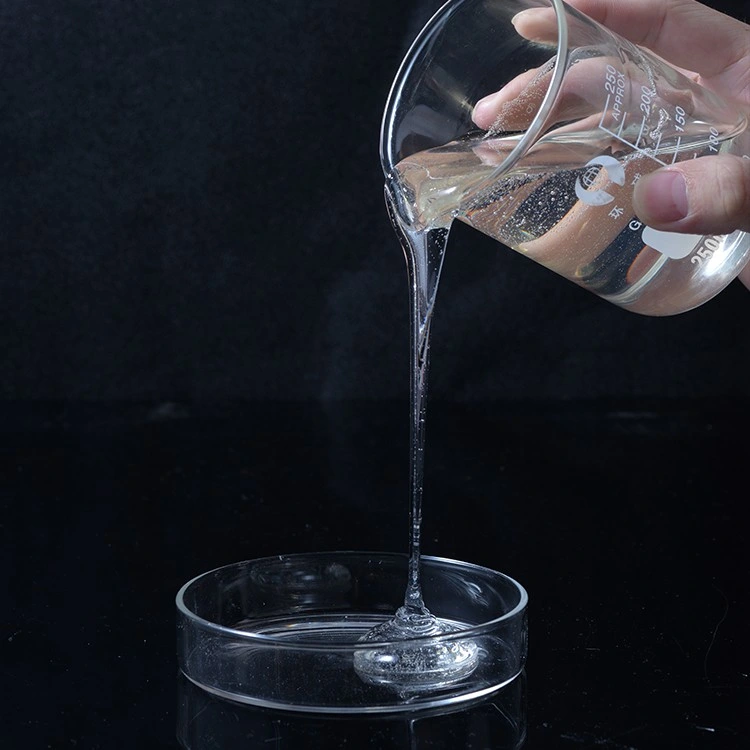 Product Parameters
-----------------------------
Product name
HPMC
content of methoxy
28.0-30.0 27.0-30.0 19.0-24.0
content of hydroxypropyl
7.0-12.0 4.0-7.5 4.0-12.0
temperature of gelation
58-64 62-68 70-90






moisture
≤5%
Ash
≤1%
PH Value
4-8
Apperance
Whie powder
Fitness
80-100 list
Viscosity
300-200,000 It can be custmized
Re HPMC increased with methoxy content reduce, the gel point water solubility and surface activity also declined. Depends on customers' situation
Packing and Delivery
-----------------------------
Packing: In 25kg bags out HDPE bags inner with LDPE bags
Store it in a cool, dry place below 30degree and protected against humidity and pressing, since the goods is thermoplastic, storage time should not exceed six months.
Quantity/20GP:12Tons with pallets,14tons without pallets.
Quantity/40GP:24Tons with pallets ,28tons without pallets.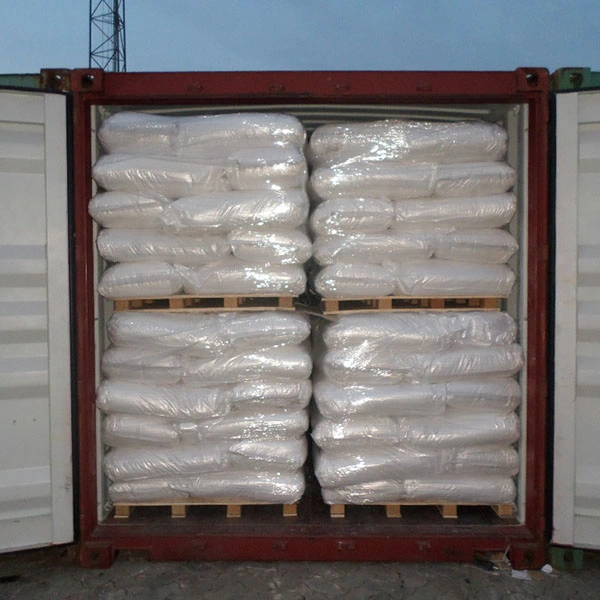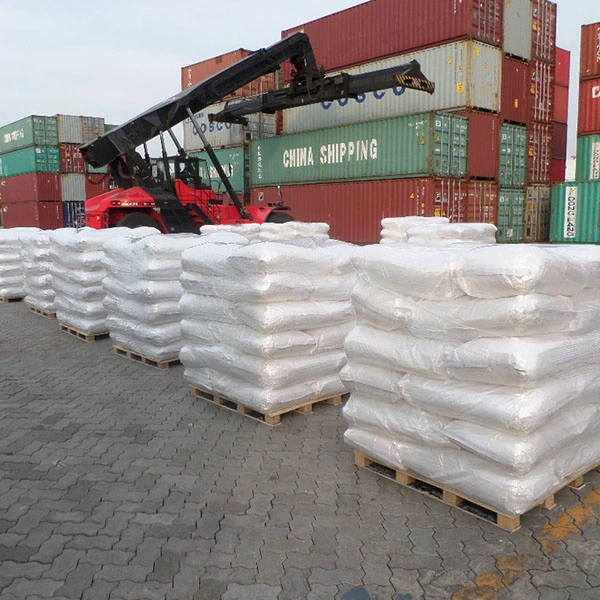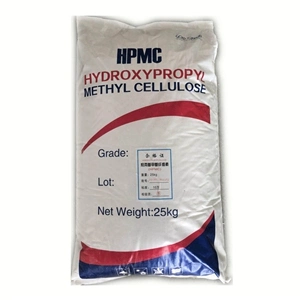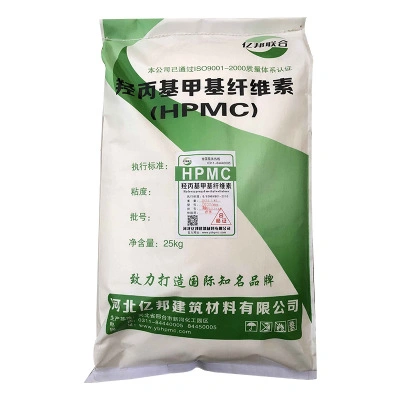 Application
-----------------------------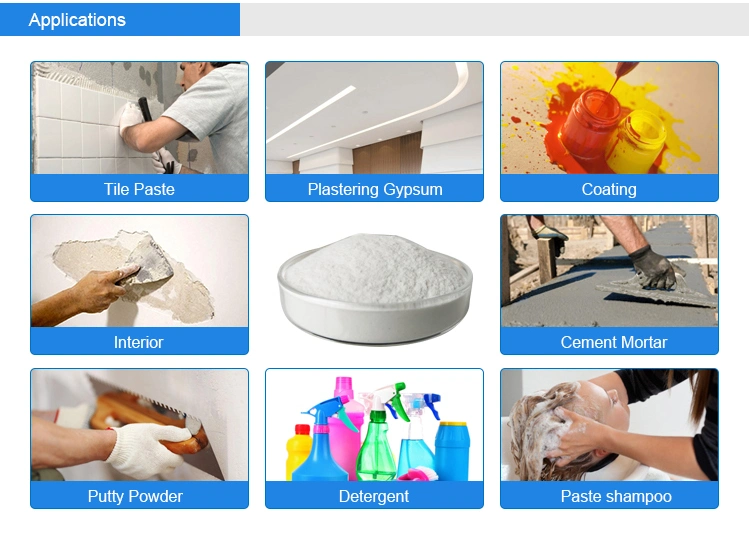 1. Cement mortar: Improve the dispersion of cement-sand, greatly improve the plasticity and water retention of the mortar, and have an effect on preventing cracks, which can enhance the strength of the cement.
2, tile cement: improve the plasticity, water retention of the pressed tile mortar, improve the bonding strength of the tile, prevent powdering.
3, asbestos and other refractory coating: as a suspension agent, fluidity improver, but also improve the adhesion to the substrate.
4, gypsum coagulation slurry: improve water retention and processability, improve the adhesion to the substrate.
5. Joint cement: added to the joint cement for gypsum board to improve fluidity and water retention.
6. Latex putty: Improve the fluidity and water retention of putty based on resin latex.
7. Stucco: As a paste instead of natural material, it can improve water retention and improve the bonding force with the substrate.
8. Coating: As a plasticizer for latex paint, it has an effect on improving the handling properties and fluidity of paints and putty powder.
9. Spray coating: It has good effect on preventing the cement or latex coating from sinking and improving the fluidity and spray pattern.
10. Cement and gypsum secondary products: used as an extrusion molding binder for hydraulic materials such as cement-asbestos, which improves fluidity and provides uniform molded articles.
11. Fiber wall: It is effective as a binder for sand walls due to its anti-enzyme and antibacterial action.
12. Others: It can be used as a bubble retaining agent (PC version) which acts as a thin clay mortar and a mud hydraulic operator.
Production workshop
-----------------------------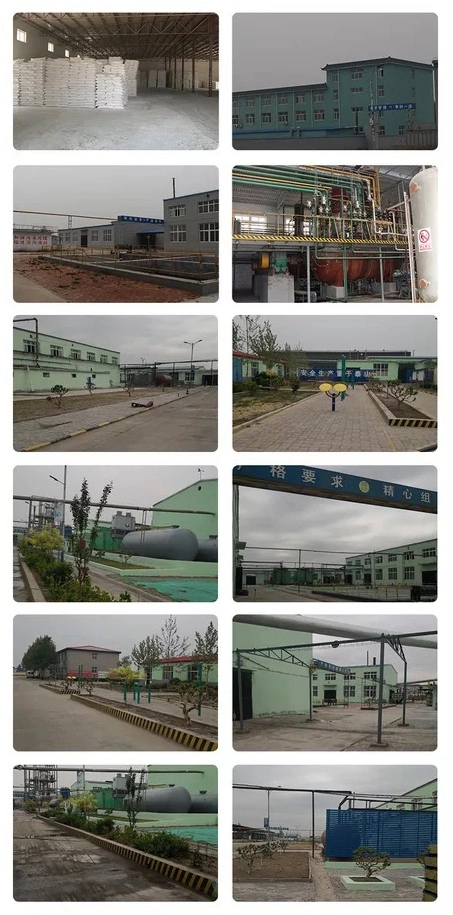 Our Company
-----------------------------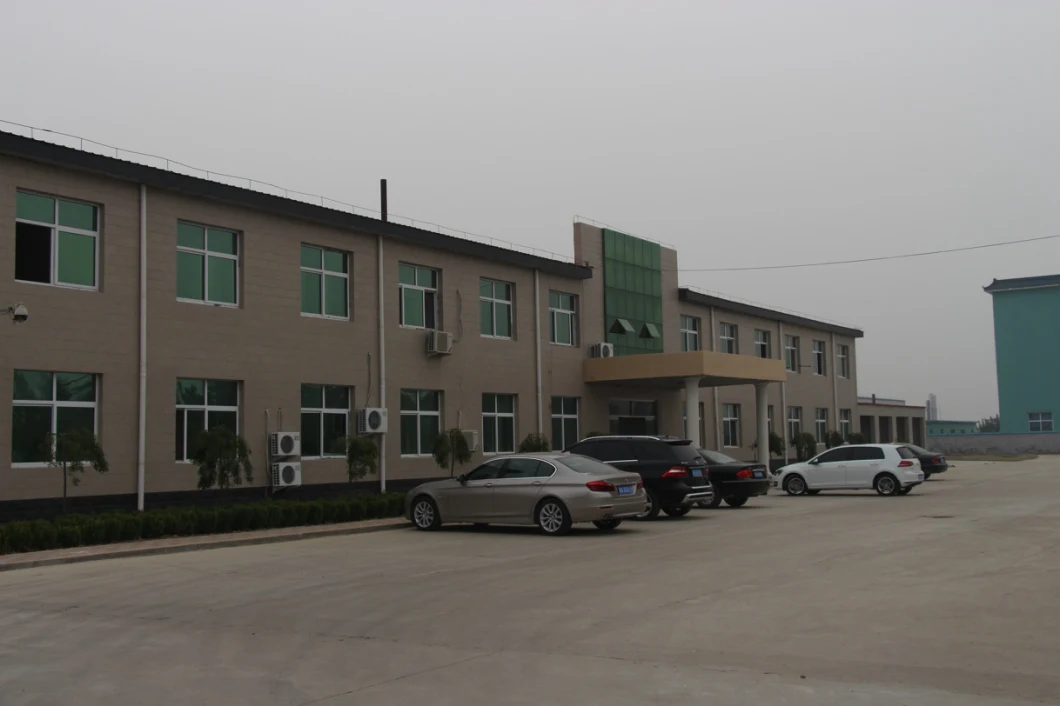 Hebei Yibang construction materials Co., Ltd
.
main production and operation:
Hydroxypropyl methylcellulose
,
hydroxylomethylcellulose
,
Latex powder series
,
Polypropylene fiber
.etc.
The company has passed ISO9001-2000 international quality system certification
.
The product specifications are complete and the supply is sufficient. High quality products and preferential prices have won the praise of customers, with good reputation.
Based on the principle of "customer first, quality first", the company has established and improved the strict quality standard inspection system. In addition to the ISO9001 certification system, the company also commissioned SGS testing and testing institutions to test the quality of our products with national standards as the benchmark, we do our best to satisfy our customers with our quality.
I'm sorry! We're late! We are the real factory, we have been waiting for a long time this day! At this moment, my heart is full of hope and expectation! We are ashamed to let you always choose traders instead of our real factories. It's right now that you can directly connect with our factory, without middlemen earning price difference, we can provide you with higher quality products at a lower price. Thank you for your support and trust as always. It's your support that makes us braver! We will use professional technology and high-quality products to serve you, only to bring more surprises to our friends, and wish us to cooperate again, welcome new and old customers to join us!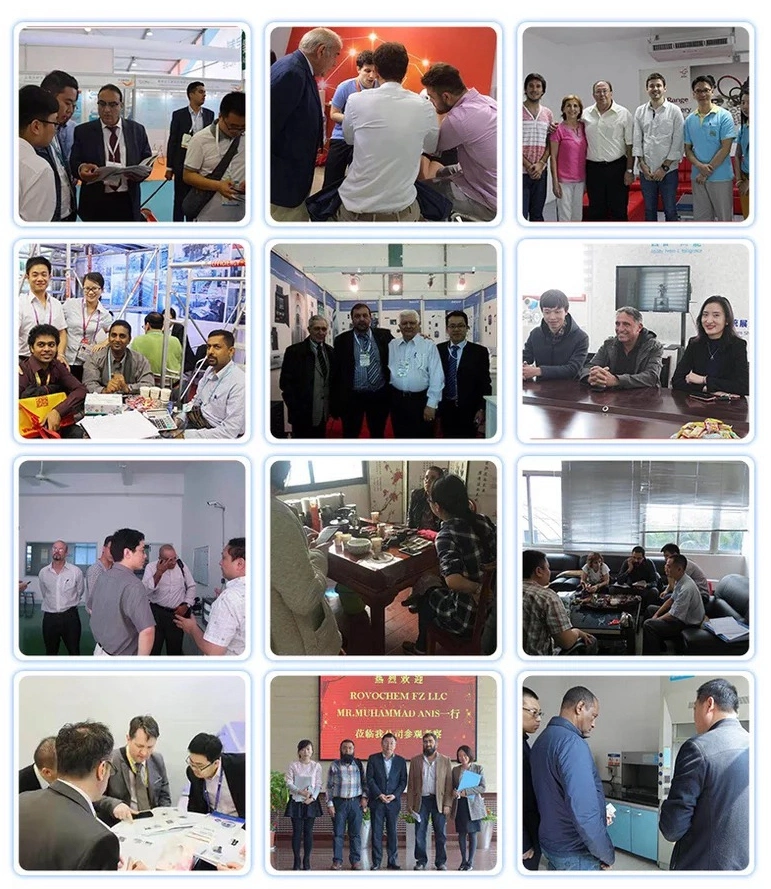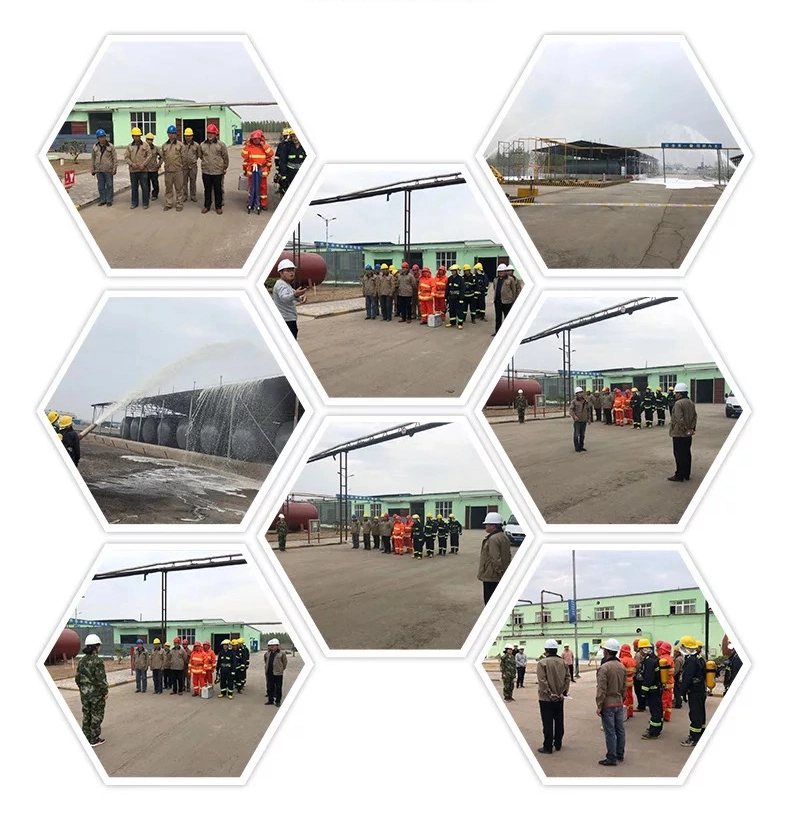 Why Choose Us
-----------------------------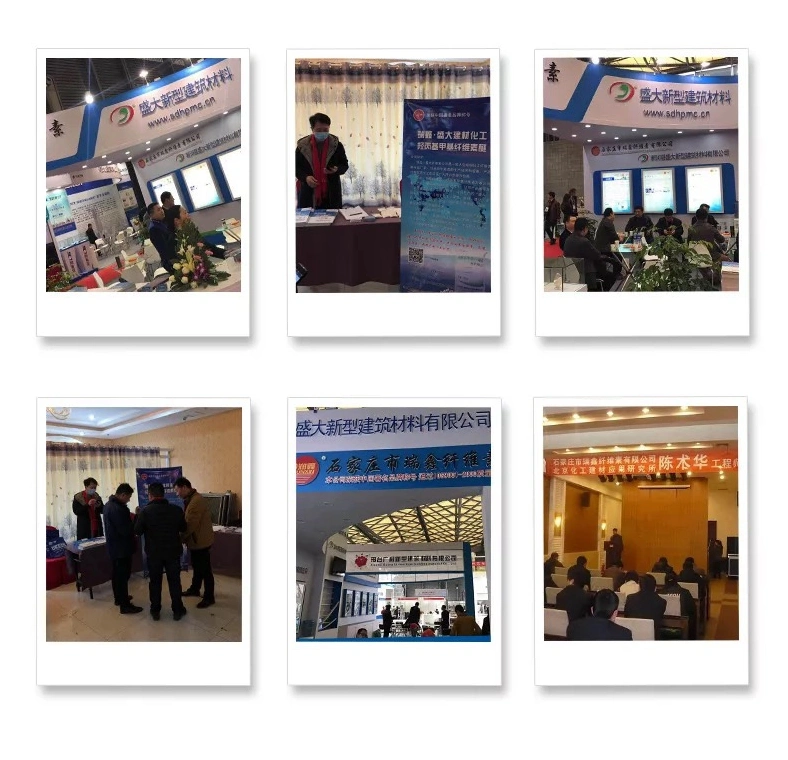 Our service
1. We provide life-long after sale service.
2. We closely cooperate with experienced transportation agent, shipping companies/air lines (Like DHL, Fedex, TNT, EMS) to ensure the shortest shipping time at the latest available freight.
3. All enquiries and requests about our products will be replied within 24 hours except weekends and public holidays of China.
4. All problems faced by our customers will be taken and solved promptly.
FAQ
-----------------------------
1.Q:Are you a factory or trading company?

A:We are a factory and trading company.

2 Q: What documents you provide?

A: Usually, we provide Commercial Invoice, Packing List, Bill of loading, COA , Health certificate and Origin certificate.PLS let us know if your markets have any special requirements.

3 Q: What is loading port?

A: Our factory is nearby Tianjin Port, but loading port can be negotiated.

4 Q:What is the payment terms?

A: L/C ,T/T, PayPal.

5 Q:How can I get some samples?

A: Kindly send us your address, we are honored to offer you samples.