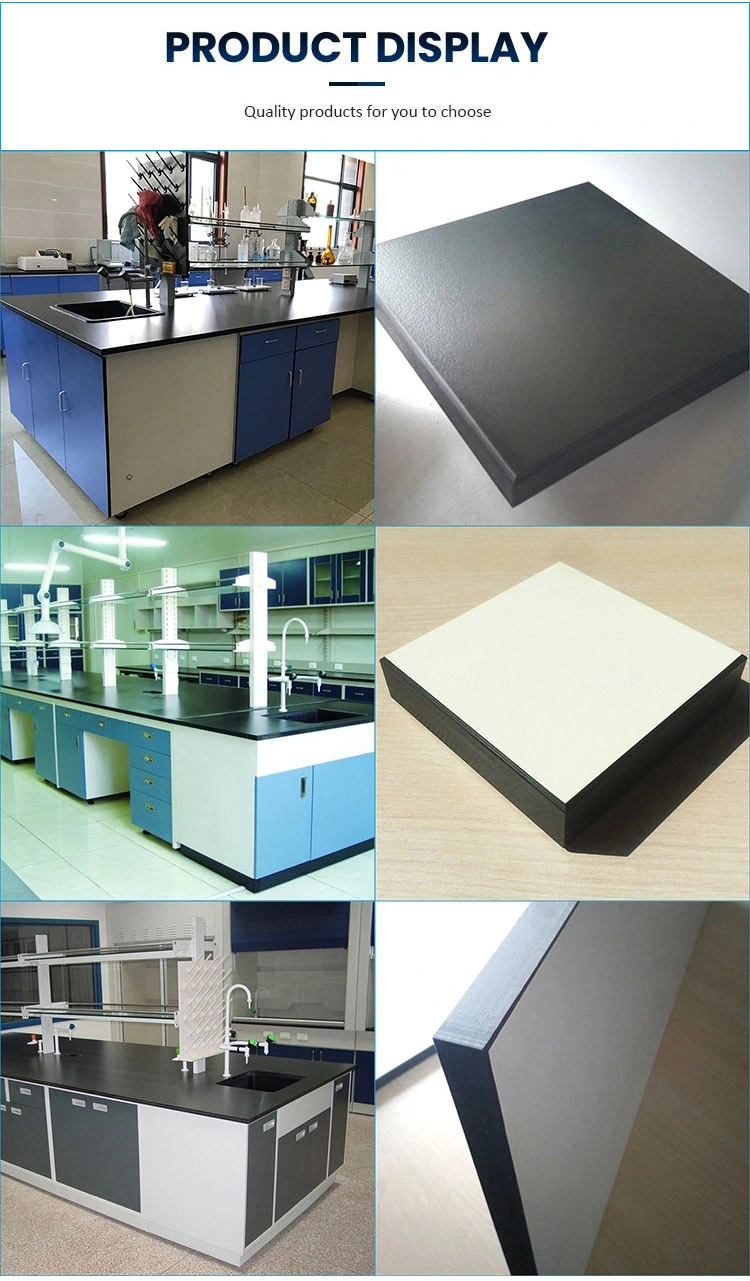 Product name

Grey White Green Black Chemical Resistant HPL Panel Sheet High Pressure Compact Laminate Board for Lab

Material
100% Phenolic Resin, Original Kraft Paper, Melamine Resin Treated Decorative Paper
Size
1220*1830mm(4'x6')
1530*1830mm(5'x6')
1830*1830mm(6'x6')
1300*2800mm(4.3'x9')
1220*2100mm(4'x7')
1530*2100mm(5'x7')
1830*2100mm(6'x7')
1300*3050mm(4.3'x10')
1220*2440mm(4'x8')
1530*3050mm(5'x10')
1830*2440mm(6'x8')
1220*3050mm(4'x10')
1530*3660mm(5'x12')
1830*3660mm(6'x12')
1220*3660mm(4'x12')
1830*4260mm(6'x14')
Thickness
0.6mm-30mm
Finish
Fine Texture, Matt, Glossy...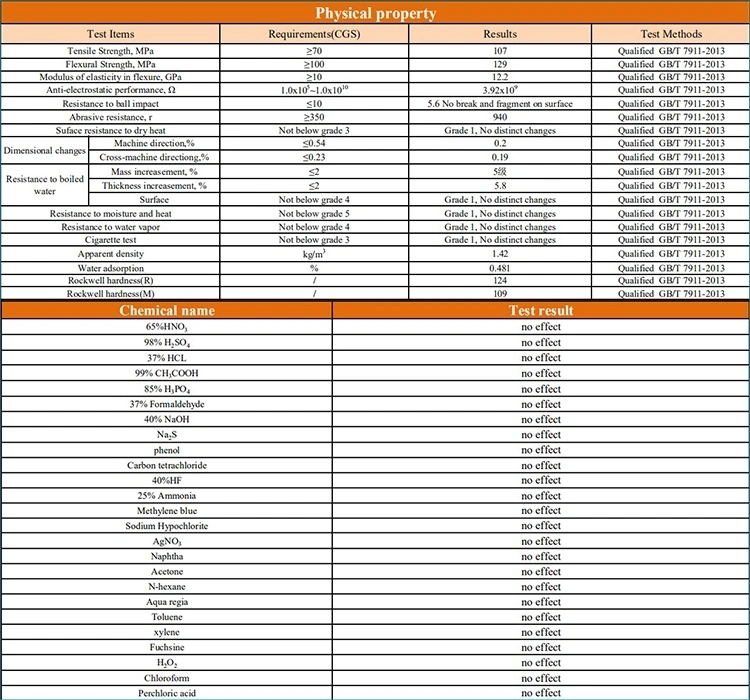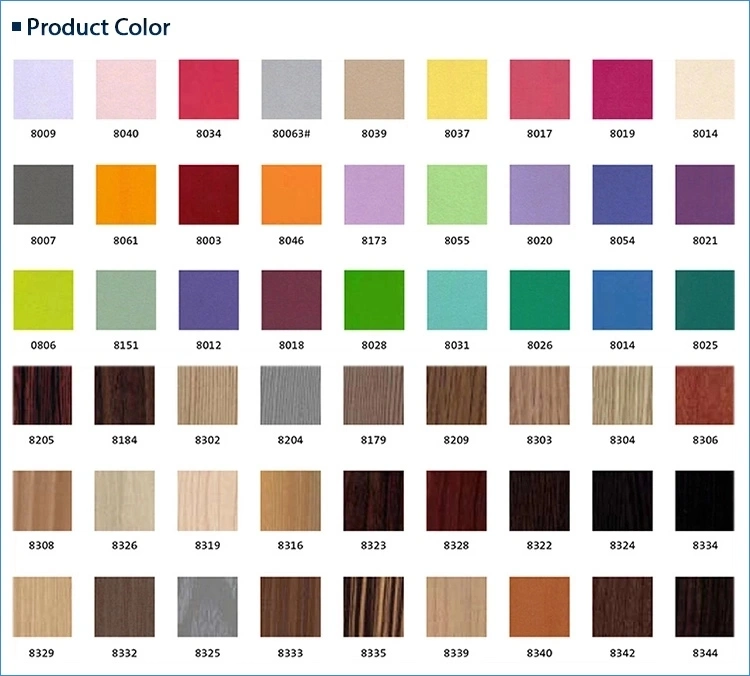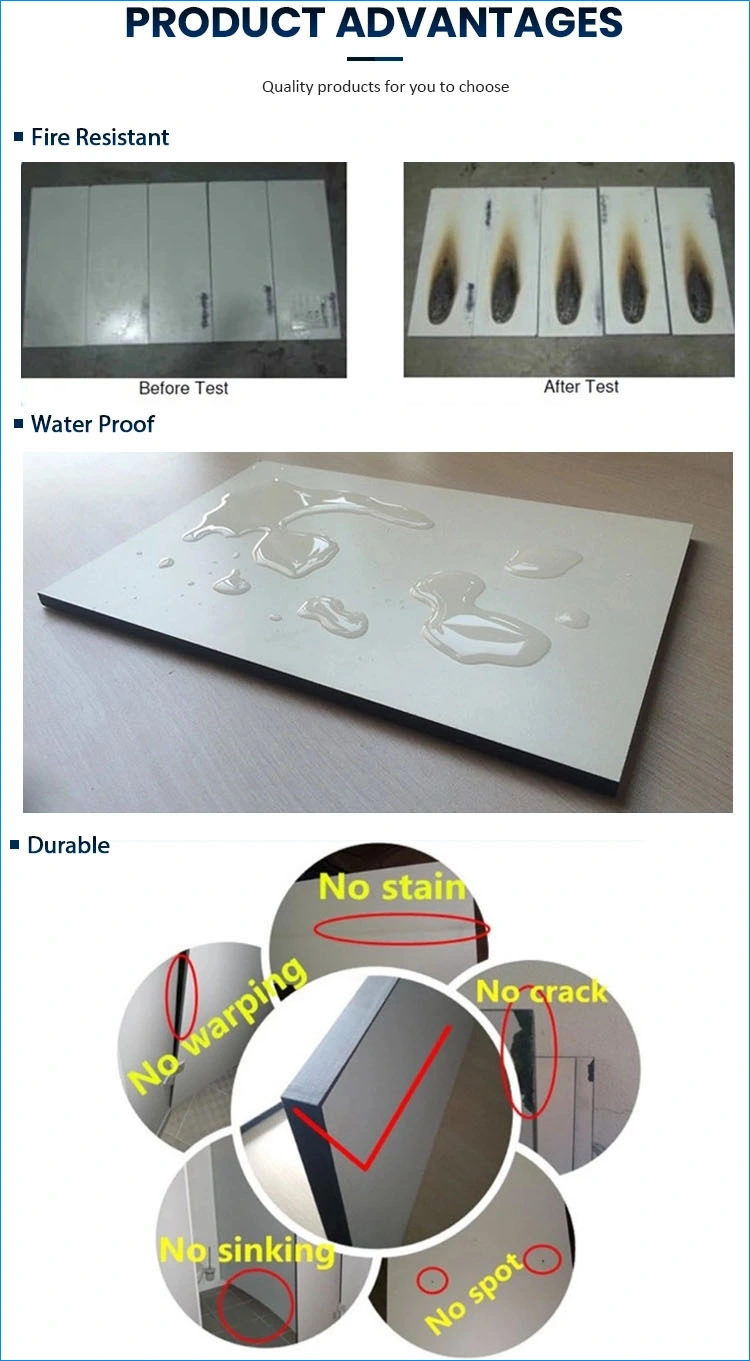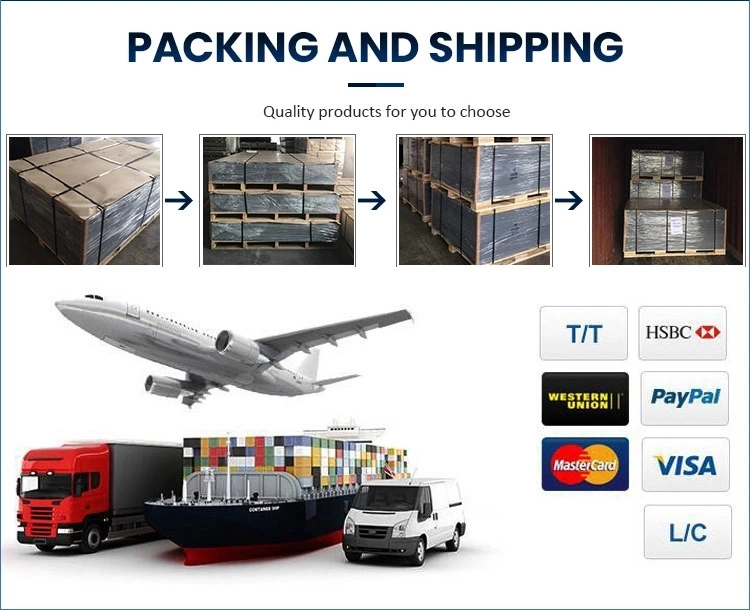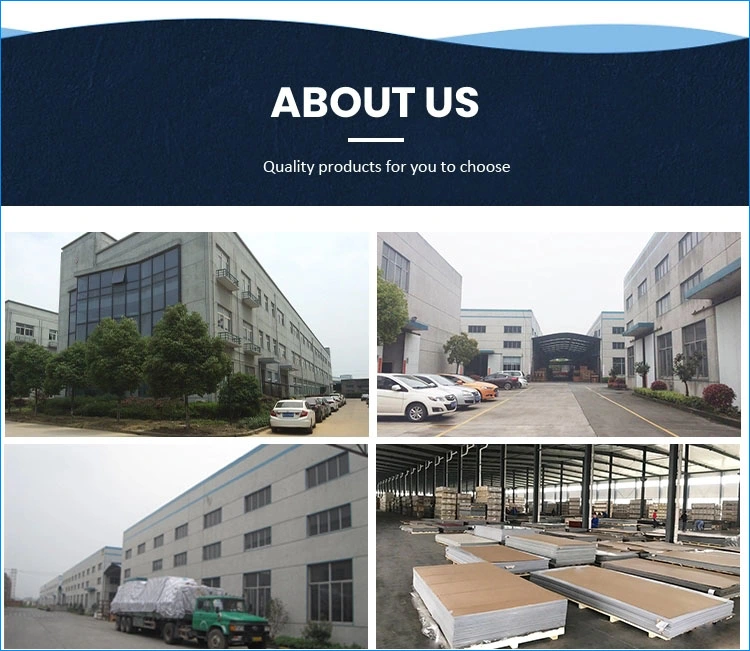 We Are The Manufacturer Verified By Alibaba And TUV!!!

As a professional brand company engaged early in the production of construction and decoration
material in China, Hangzhou Kingcrown Construction & Decoration Material Co., Ltd. is located in the
beautiful and historic city, Hangzhou, China.

After many years effort, now Hangzhou Kingcrown becomes a comprehensive company integrated
with research and development, designing, marketing, manufacturing and after service. Its products
mainly include the Normal HPL/CPL Panel, Chemical Resistant HPL Panel, Exterior HPL Panel,
Anti-Bacteria HPL Panel, etc.