UZP-150A Thickener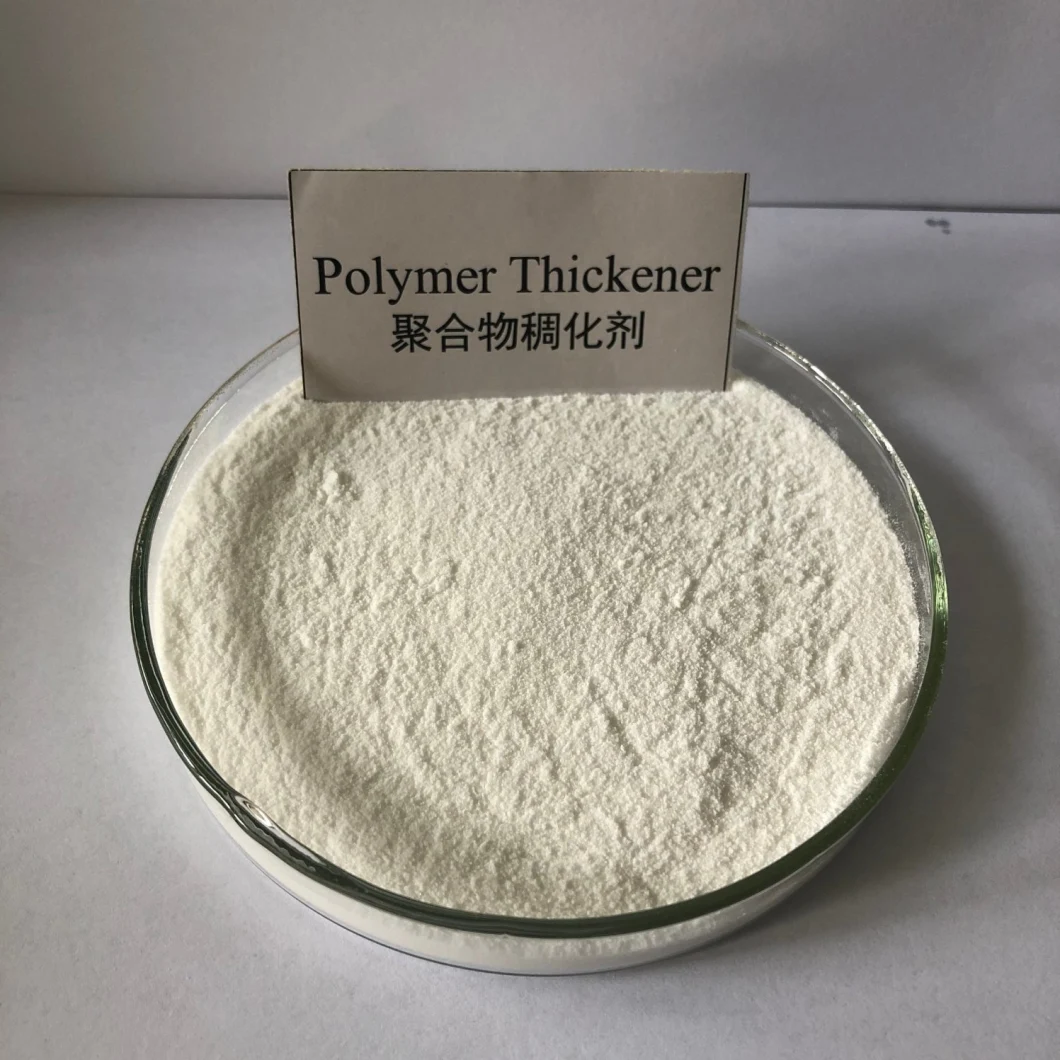 Product introduction
UZP-150A is designed for oilfield fracturing operation. It is used in conjunction with crosslinking agent UZP-150B to form a clean fracturing fluid system.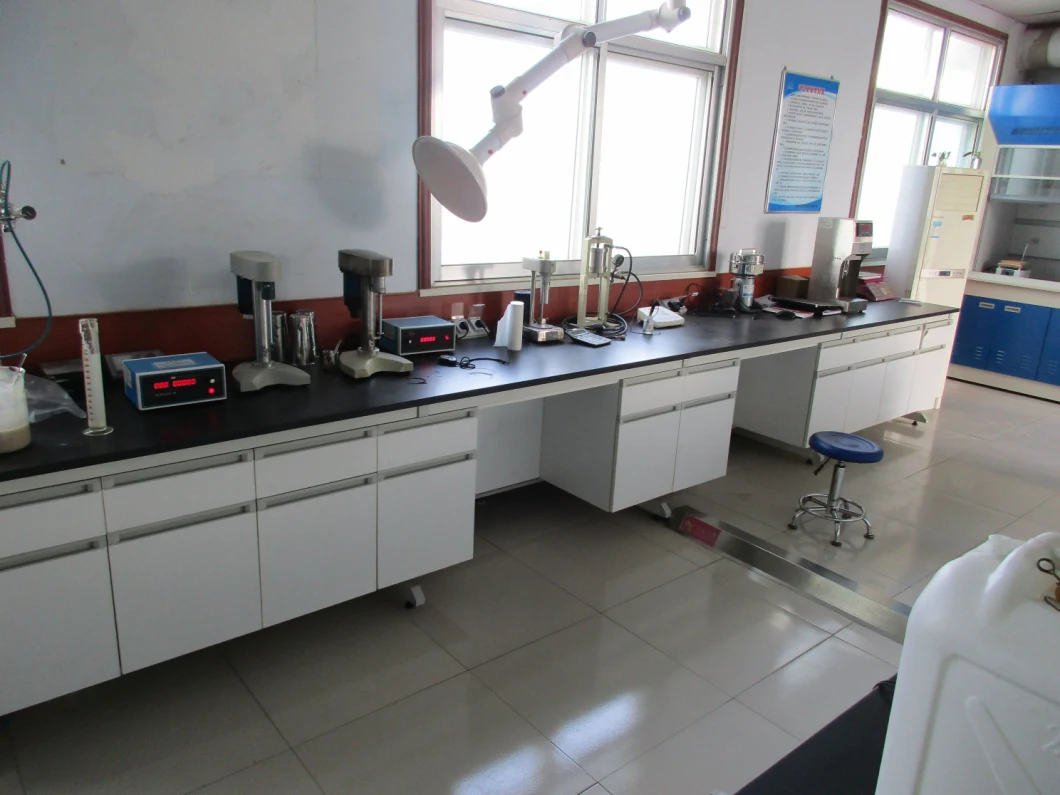 Technical Index
Appearance

White powder

Φ

0.425 mm (40 mesh) sieving residue,

≤

%

10

Moisture,

≤

%

10

pH

6-8

Viscosity@ 0.4%,30

ºC

,170s-1,

≥

mPa.s

20

Salt resistance (5.0% standard brine*),

≥

mPa.s

15

Crosslinking property (used in combination with UZP-150B)

Form suspensible gel

Static sand suspension performance (sand setting 2 hours),

≤%

20

Relative drag reduction (0.15%UZP-150B with water),

≥%

50

Rheological property




0.4%UZP-150A+0.45%UZP-150B*,140

ºC

,170s-1,120min, mPa.s

≥

50

*

Standard brine: 2.0%KCl+5.5%NaCl+0.45%MgCl2+0.55%CaCl2


*

UZP-150B is crosslinking agent
Application
The recommended dosage is 0.4%UZP-150A+0.45%UZP-150B with freshwater to configure the base fracturing fluids. Also can be use as drag reducer.
Recommended Handling
All personnel handling this material must handle it as an industrial chemical, wearing protective equipment and observing the precautions as described in the Material Safety Data Sheet.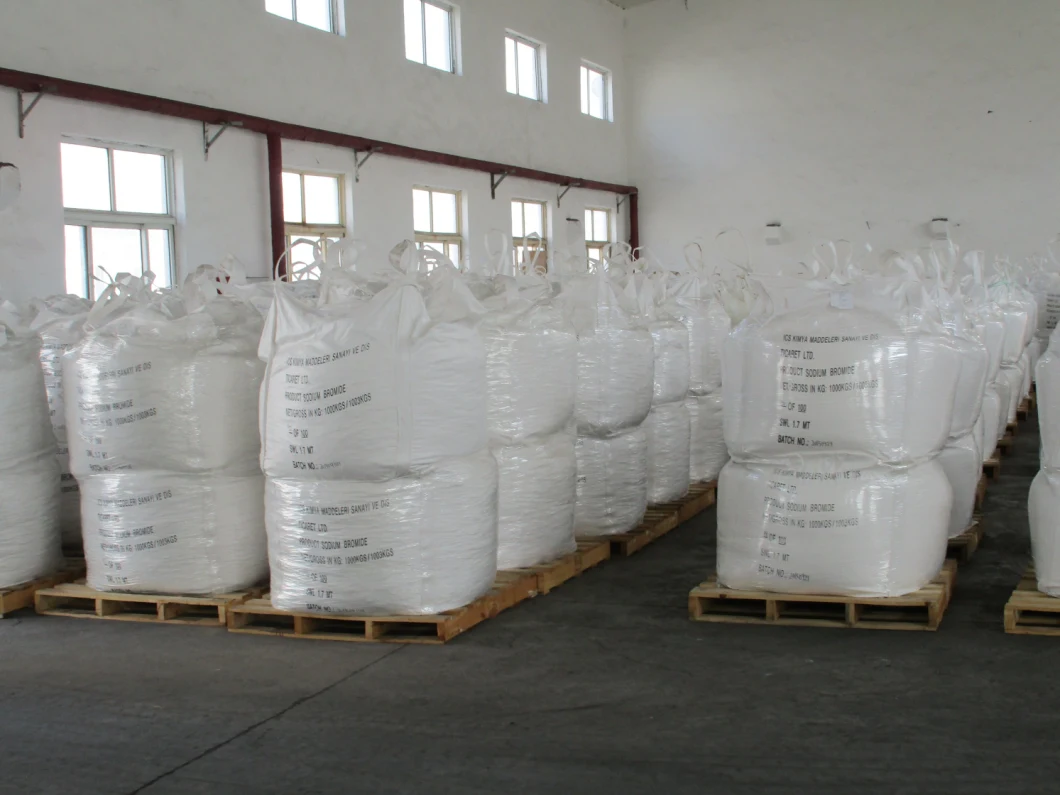 Packaging and Storage
UZP-150A is packed in 25kg woven bag or kraft paper barrel.
UZP-150B is packed in 200L plastic drum.
Store in dry, well-ventilated area. Keep container closed. Keep away from heat, sparks and flames. Store away from incompatibles. Follow safe warehousing practices regarding palletizing, banding, shrink-wrapping and /or stacking. Shelf life is 12 months.