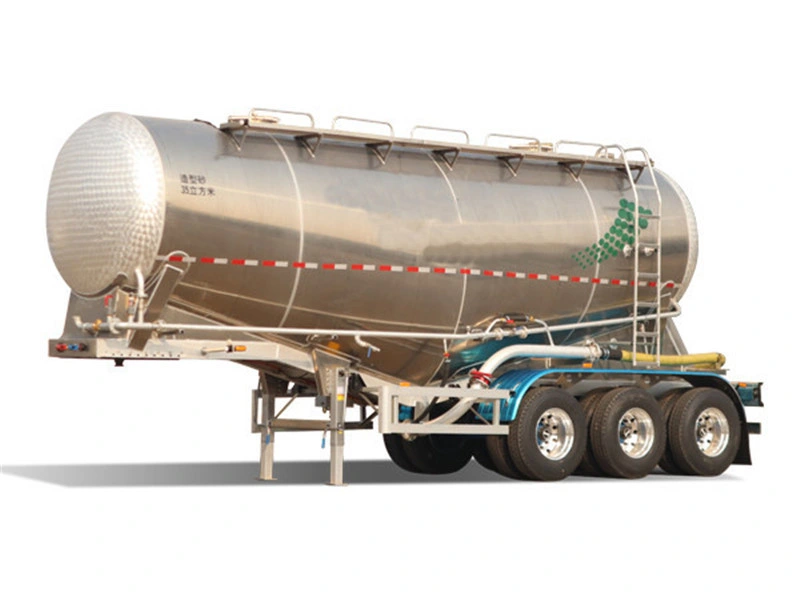 Why you trust and choose us?
Scientific design and quality assurance.
--The design is performed in accordance with the actual parameters of the tractor and trailer in the design process, ensuring to reach best level of whole vehicle transport performance.
Characteristic overall camber structure of longitudinal beams ensures lifetime downward bending-free of crossbeams
--As per the mechanical analysis, the unique overall camber structure of the longitudinal beam is adopted to ensure lifetime downward bending-free of crossbeams and effective save fuel is adopted consumption under same bearing load and build maximum economic value for users.
Quality steel material and OEM parts ensure quality and condition of products
--The raw materials and parts adopt the domestic and foreign renowned brand products, of which the critical structural parts are specially supplied by the biggest special vehicle parts supplier in china.
Characteristic suspension system eliminates uneven and abnormal wear of tires
--The characteristic new suspension is adopted, ensuring balanced load transmission among the shafts and eliminating any abnormal tire wear.
Special steel and characteristic railing structure feature deformation-free and lighter dead weight.
--The semi-trailer are welded from high strength square steel tubes, featuring light weight, high strength, high deformation resistance, and deformation-free of railing parts.
Products advantages
--The tank body is one-time formed by two-face welding and is one-time rolled by large plate splicing machine, featuring beautiful shape and high reliability. There are multiple capacities of tank body to meet the individual demands from different customers
--Depending on the characteristics of the powder materials(such as granularity, density, and viscosity), the patented fluidization structure is adopted within the tank body. Differing from fluidization structure of common powder tank, the patented fluidization structure is calculated and set in terms of fluidization area, fluidization angle, breathe resistance, and airflow rate, featuring simple structure, easy maintenance, good fluidization performance, and more suitability to the fluidization of powder material.
--Based on the characteristics of the powder materials, the tank body is internally equipped with separation-proof device and blockage-proof device to fully resolve the separation issue of powder materials during the transport, pneumatic delivery, and unloading process, guarantee the quality of materials being transported, and thus ensure that all indexes of the powder material meet the operation requirements.
--The pipeline system is fitted with reasonable auxiliary blower and anti-wear device to realize smoother unloading process, faster unloading speed, and longer service time.
--The tank body adopts the specially customized high strength special steel, featuring light dead weight and high strength and building maximum operation value for the customers
Remark:
The above trailer is just one product we producing according to customer's requirements. As the requirements of the customers in different countries are different, we can supply the customer any type trailer he need, based on our brother factory's 60 years' experience of producing trailer.
Item No.
HHZ9404GFLHJC
Batch
240
Brand
CHHGC
Type
Low density bulk cement semi-trailer
Rated weight
41000/40200
Total Weight(kg)
50000
Curb weight(kg)
9000/9800
Axles' Quantity
3
Axle base(mm)
6100+1310+1310
Axle load
34000(3 axles installed side by side)
Q'ty of the steel plate spring
-/10/10/10,-/12/12/12
Tyre Quantity
12
Tyre size
11.00R20 12PR,11.00-20 12PR,12R22.5 12PR
Approach/Departure angle
-/26
Front/rear suspension(mm)
-/895
Wheel base(mm)
1820/1820/1820,1840/1840/1840
Overall length
10115/10865
Overall wide
2500
Overall height
3995
Max loading of the saddle
16000
Remark
Installed side reflective logo, tank dimensions: front and rear end head diameter are 2100mm/2450mm, the straight section length 9028mm (not contain two head),the effective volume is 50 cubic meters,The transport medium: fly ash, density is 630 kg / m3. This model can use an external source.When without loading diesel engine,air compressor, and without diesel engine, air compressor, the correspondingvehicle length is 10115mm, kerb mass is 9000kg, rated load is 31000kg. protection section height / width / height: 140mm/70mm/530mm, side protective material / connection:Q345 / after welding protective side door bolt connection. Selected supporting wheel plate and the rear structureABS models: VIE-TABS II
--Packing and shipping
1.Nude Packing 3 sets stacked (by Bulk Cargo Ship, Ro-ro Ship, or Land Transportation) ;
2. Cut the rear part which can load two sets in one 40ft container ;
3. Keep the trailer original but load two sets in one 45ft container
Factory display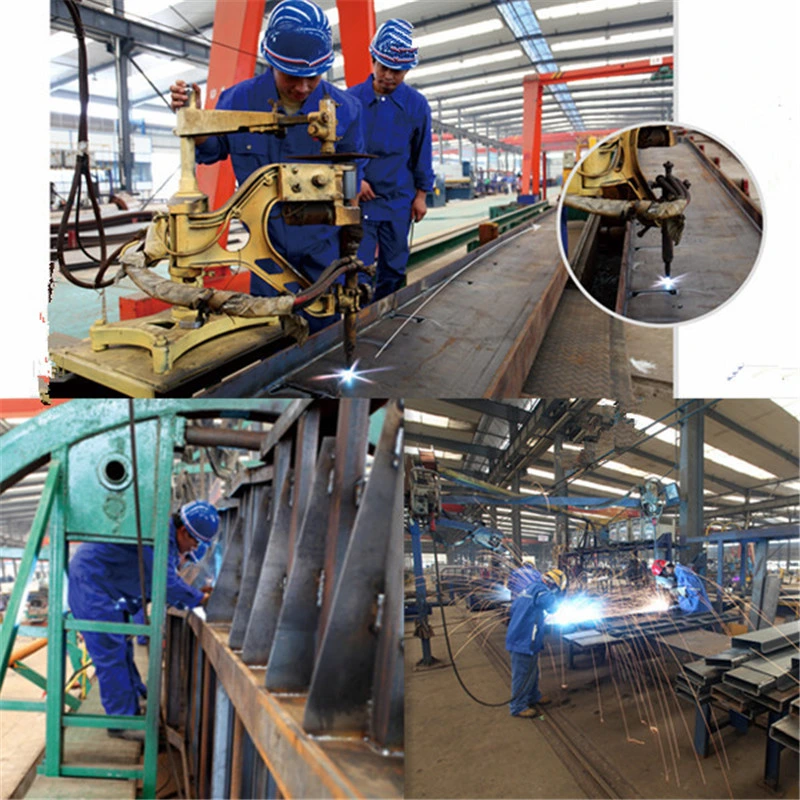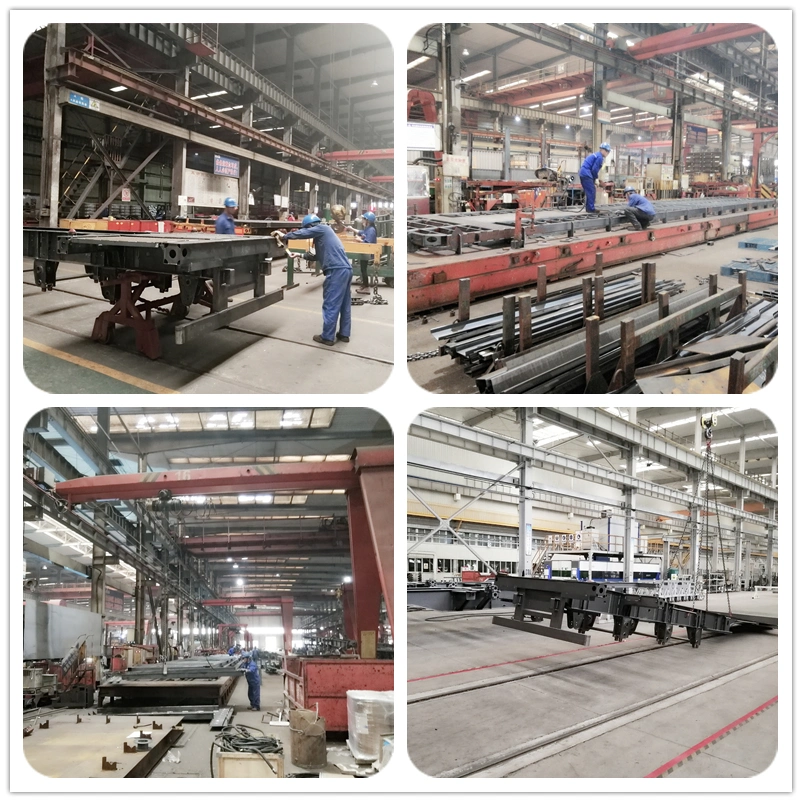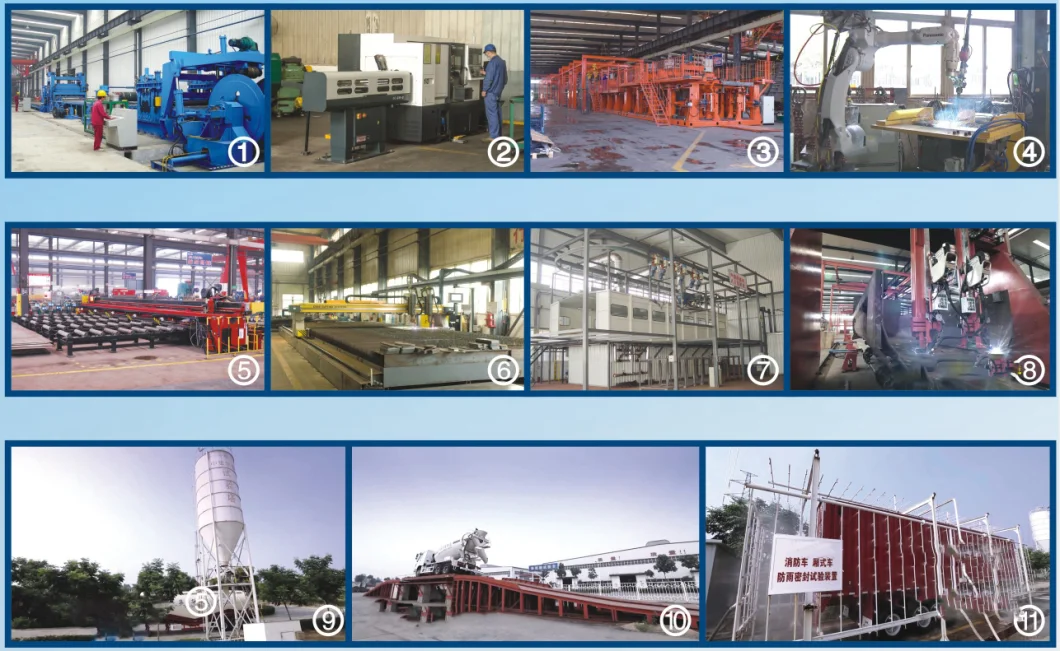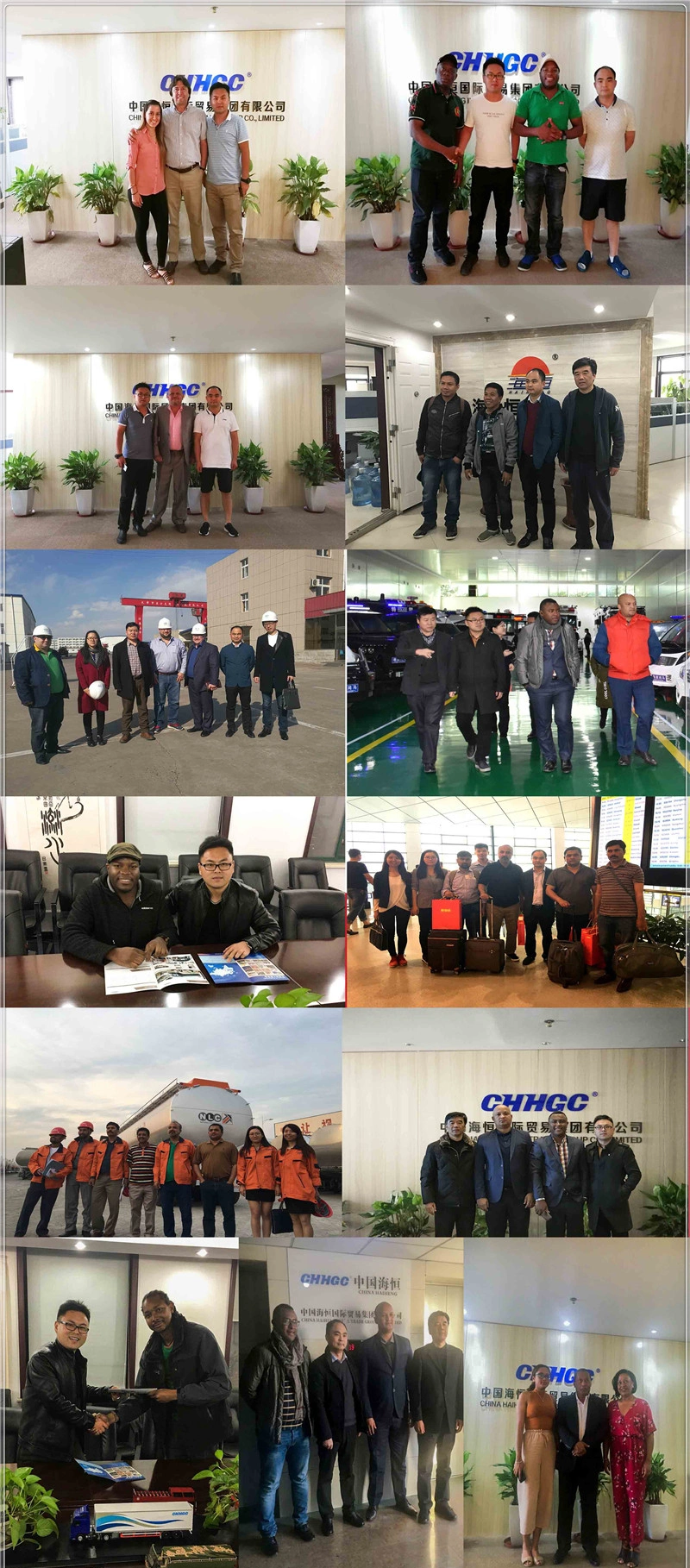 --FAQ
1. How do you transport the semi trailers?
We transport the semi trailers by bulk or container. Our factory possesses long-term cooperation with ship agency which can provide you lowest shipping fee.
2. Can you satisfy my special requirement?
Definitely! We are direct manufacturer and we have strong producing capacity and R&D capacity!
3.The above trailer is just one product we producing according to customer's requirements.
we can supply customers with any type trailers they need .