Our company has the ability to produce ultra-fine products, with a total monthly production capacity of 600 tons, of which the monthly production capacity of 106 micron specifications is 100 tons.

106um specification products are currently sold to the United Kingdom, Japan, Nordic and other countries and regions. The supply is stable.

Hollow Glass Microspheres. developed in recent years, are a new type of materials which shows a greater use and an outstanding performance. The product, made mainly from borosilicate, is a hollow microspheres whose grain size is 10-250 micron and wall-thickness 1-2 micron.
The products have many advantages substantial weight saving, low heat conductivity, high mechanical strength and fine chemical stability. With treated specially, they have the properties of lipophilicity and hydrophobicity and are very easily dispersed in organic materials such as resin. It is widely used in the composite materials such as FRP(fiber reinforced plastics),man-made marble and man-made agate.
They have the distinct results of decreasing weight, sound insulation and heat preservation, thus the products have the excellent performances of anti-crazing and re-processing. They are widely to be used in a range of fields such as aviation, space, new bullet train, luxurious yacht, heat insulating dope, bowling balls and play a unique role.
Cenospheres Market, by End-use Industry:
Oil & gas
Construction
Automotive
Refractory
Paints & coatings
Aerospace
Syntactic Foams
Specialty Cements
Building Materials
Others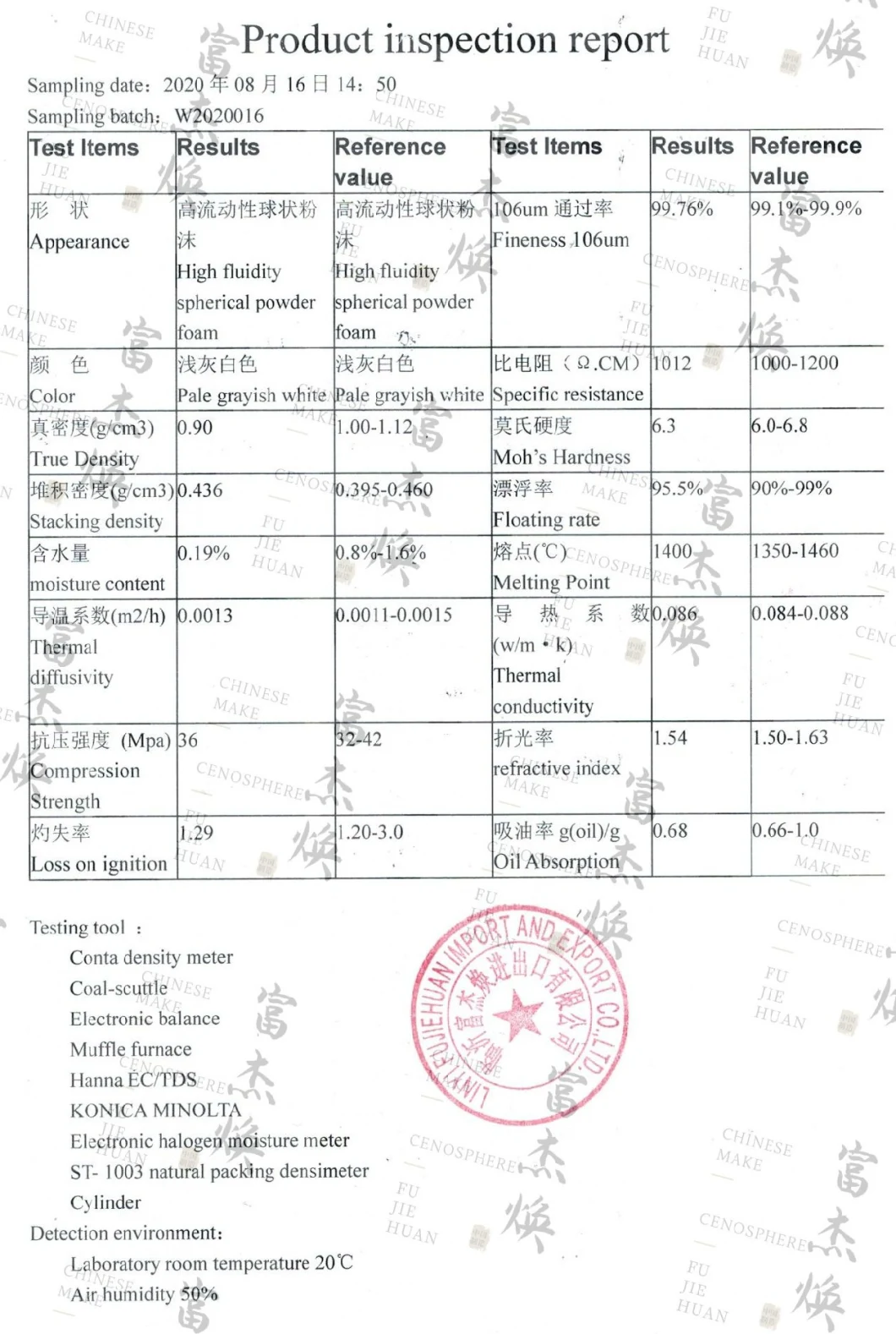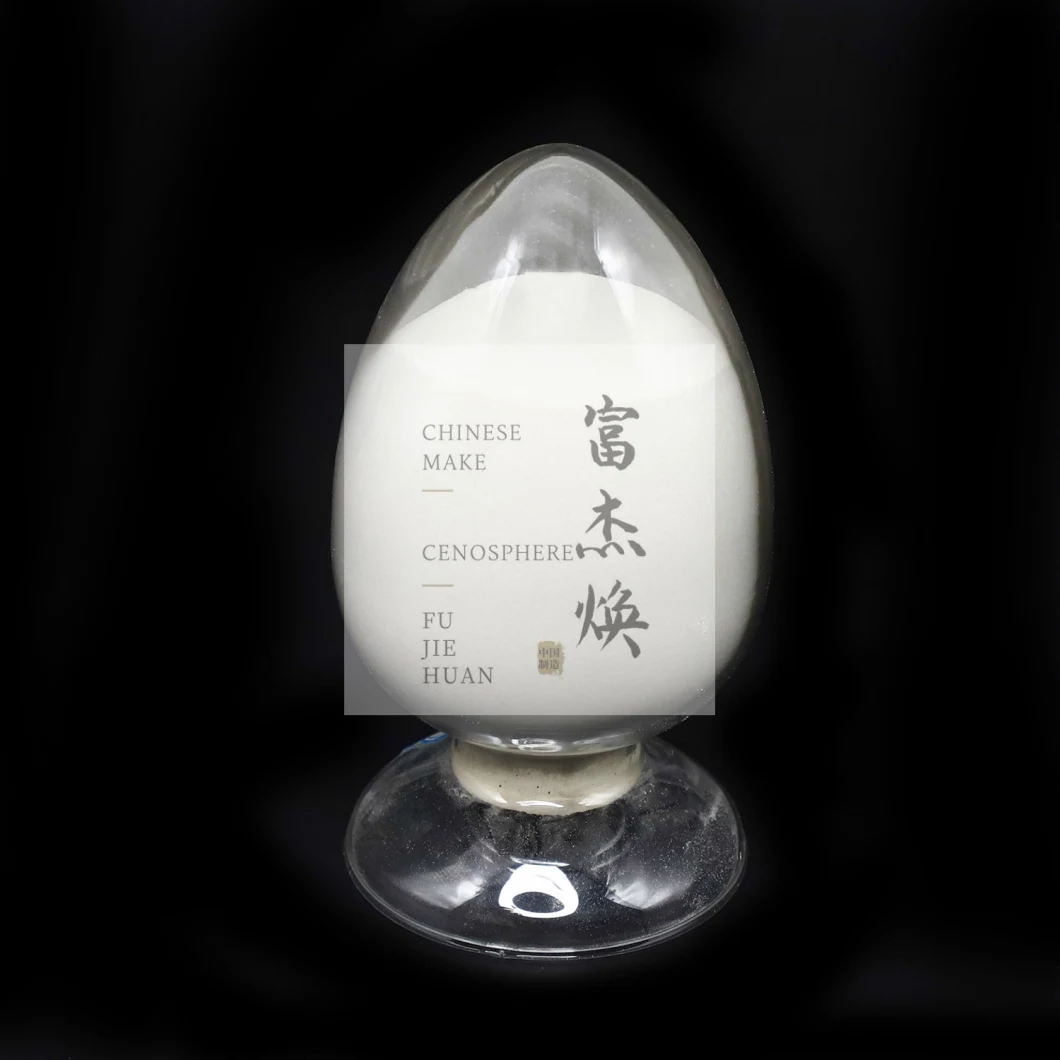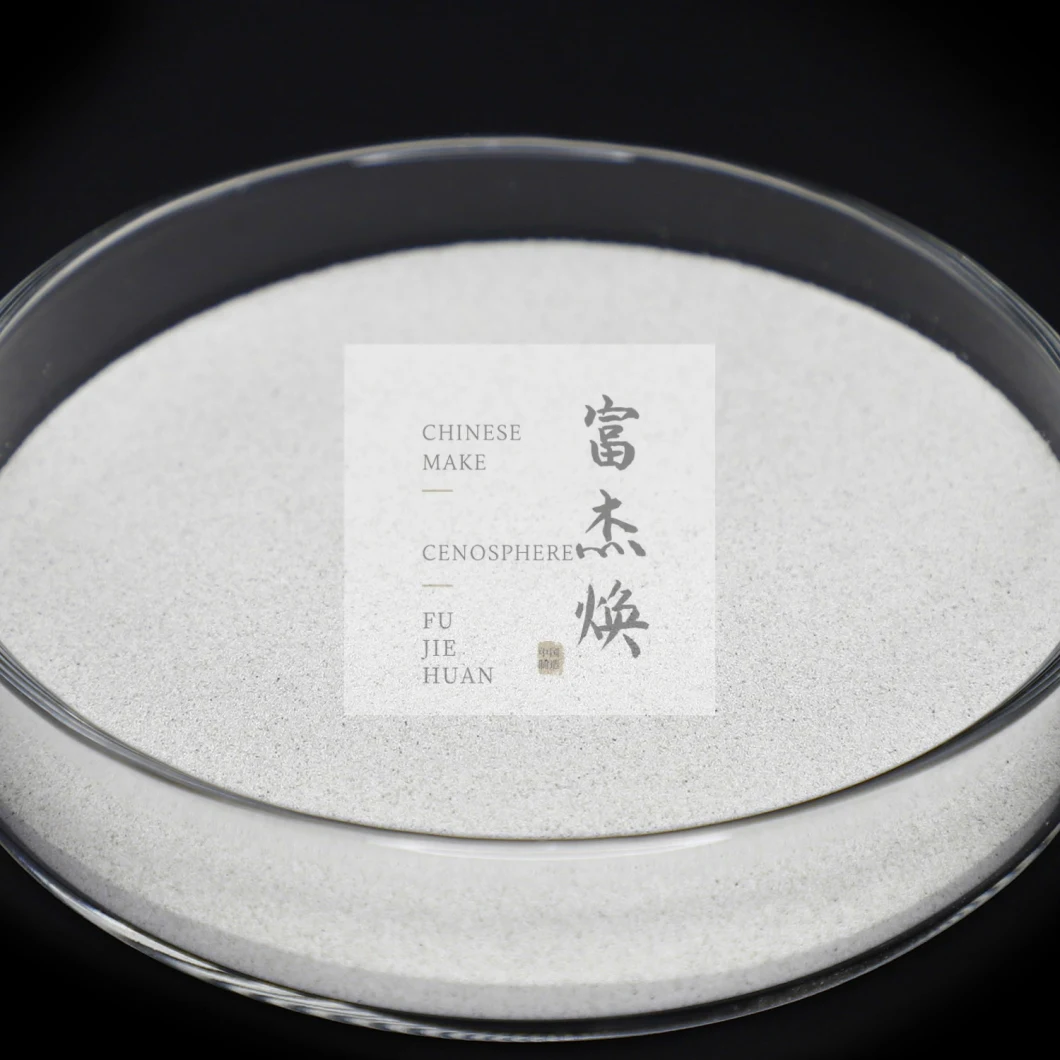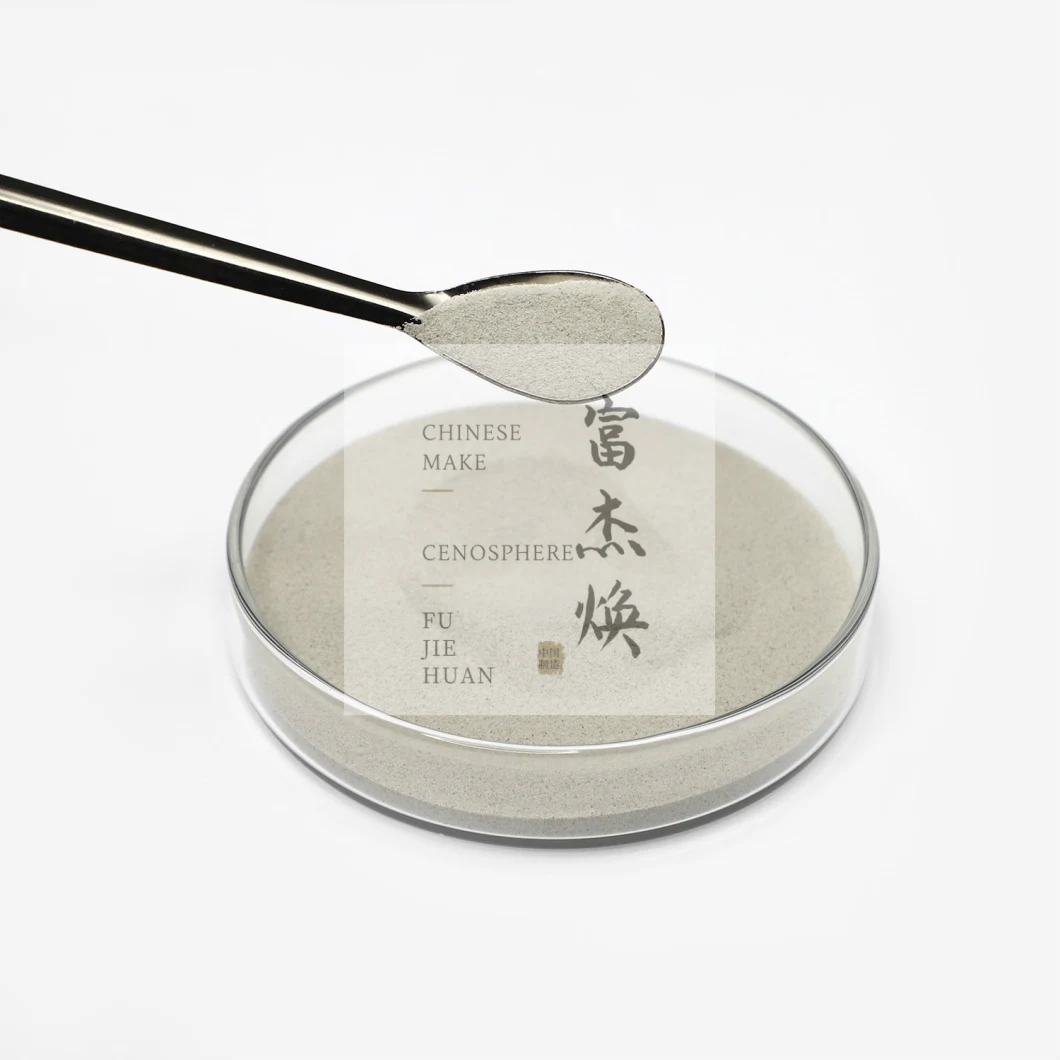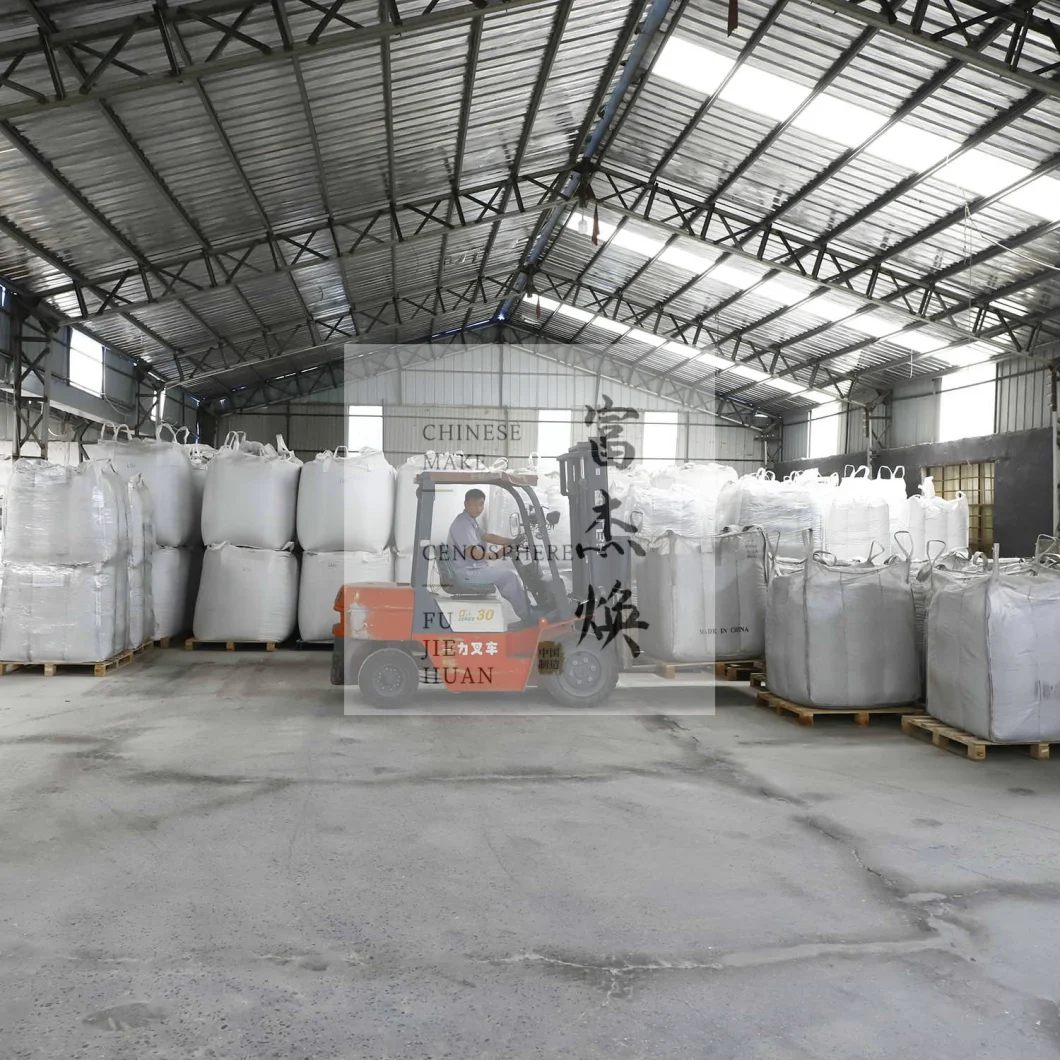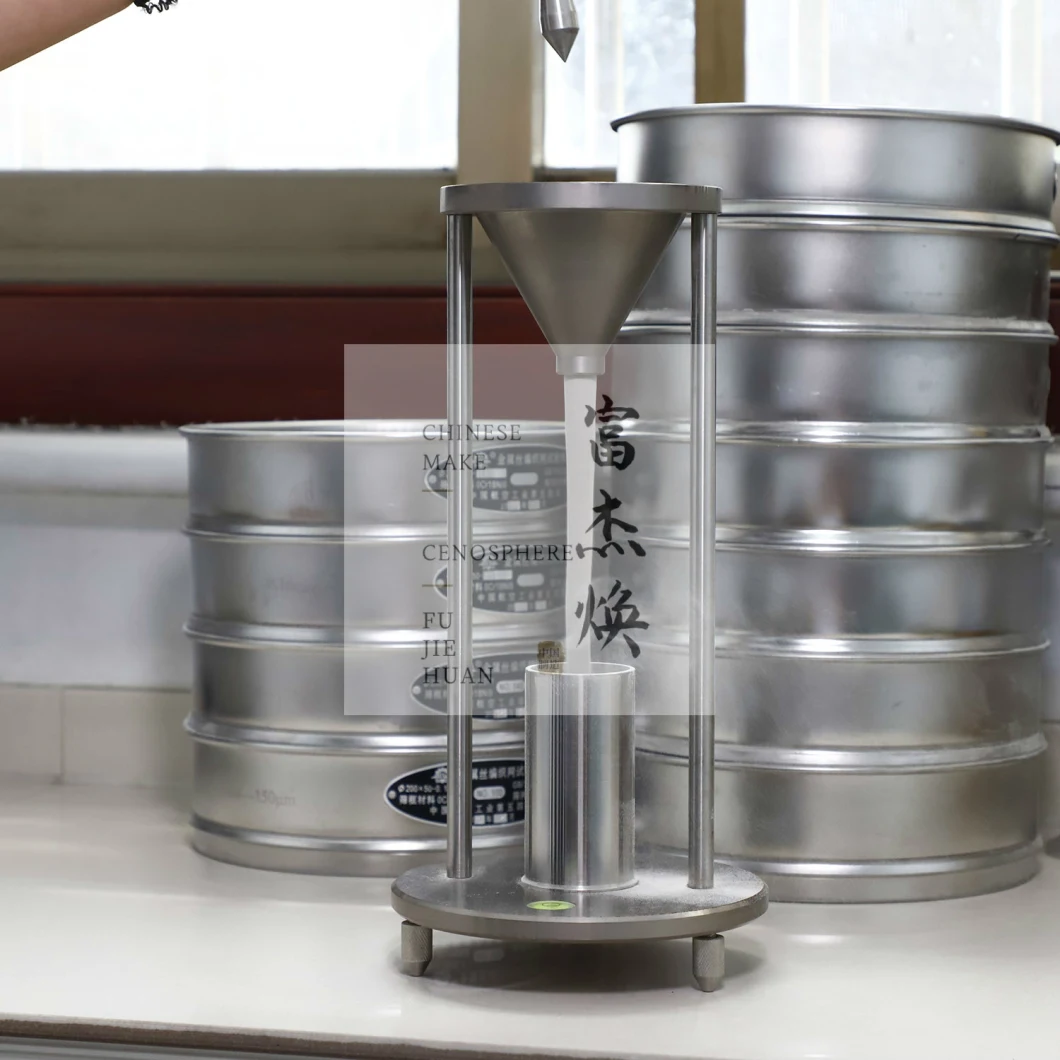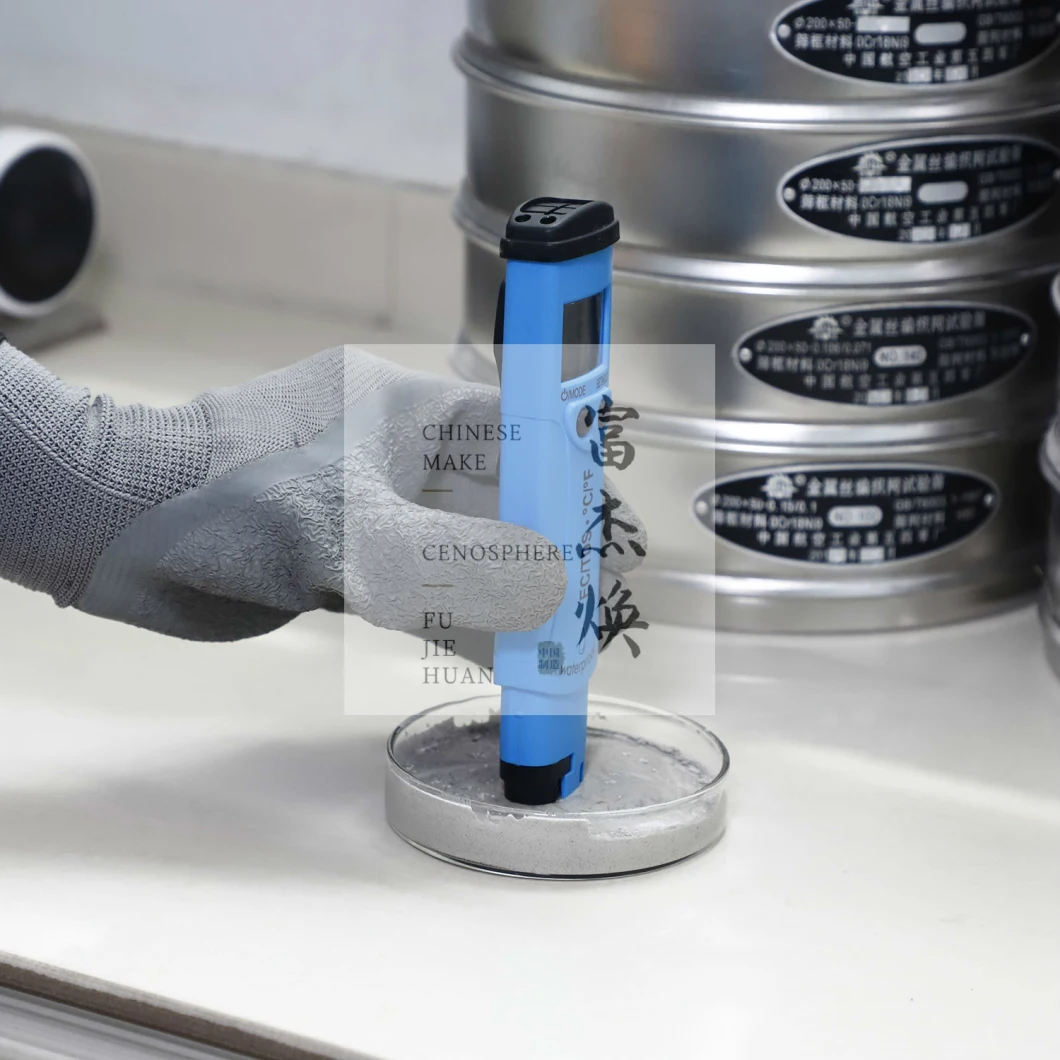 FAQ:
1.How are the exported products packed?
There are mainly two kinds of packaging: 1. Adopt 500 kg ton ladle; 2. The pocket is sealed with 25 kilograms. Both packing methods are equipped with wooden pallets for easy loading and unloading in containers.

2.What are the countries and regions currently sold?
There are a lot of cooperative customers, and the goods are sent to the United States, Britain, Japan, Sweden, the Middle East and Nordic countries and regions.

3.Can you visit the production factory?
You are very welcome to visit the factory, and we look forward to your arrival at any time. The SGS certification report contains the detailed address and contact information of the factory.